BMW Motorrad's VISION NEXT 100 wins Spark Design Award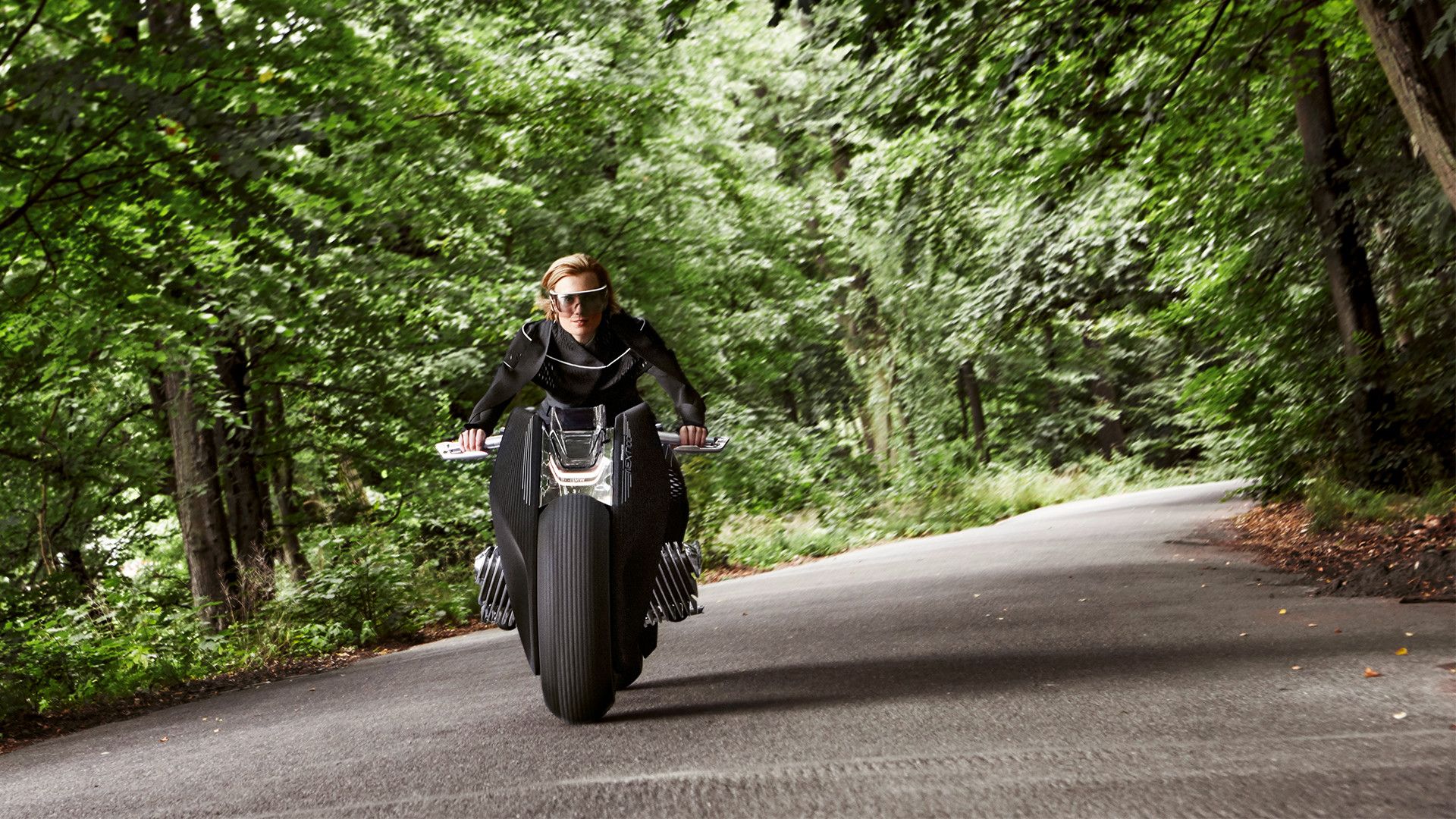 The performance of a BMW motorcycle is a joy that can be experienced only by its rider, but its design can be appreciated by anybody who takes a glance. Proving yet again that it is indomitable in form and function, BMW Motorrad accepted the Spark Design Award for its VISION NEXT 100 concept motorcycle.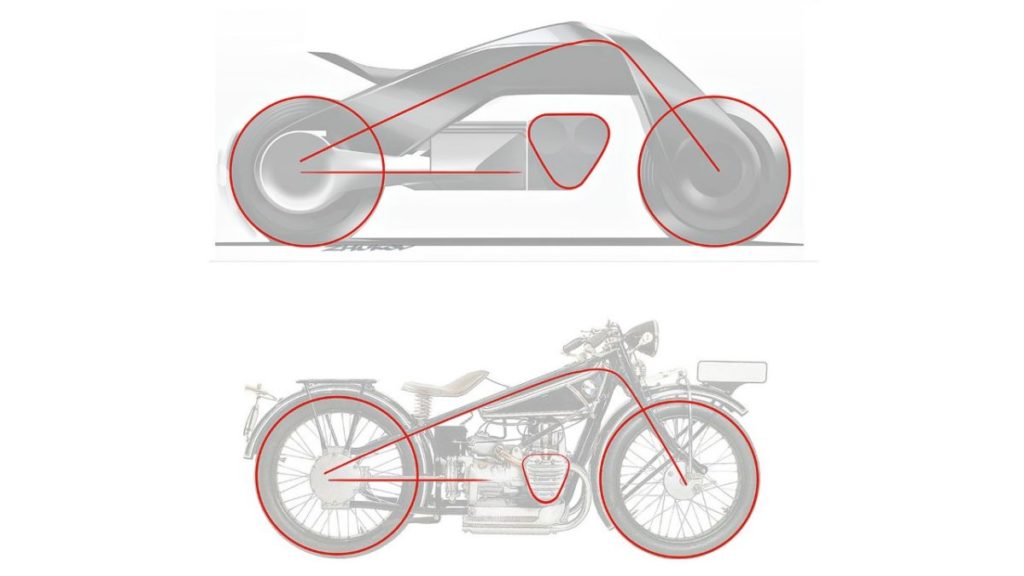 An ambitious project, the VISION NEXT 100 aspired to capture what the next 100 years may have in store for motorcycles and motorcyclists alike. The concept motorcycle's design reaches far into the future and the past with a design unlike anything ever seen before that retains the frame shape and stance of BMW's very first motorcycle, now nearly 100 years old. Just as the bikers of 1923 couldn't have imagined today's motorcycles, the motorcycle of 100 years from now is almost impossible to imagine. With the VISION NEXT 100, BMW Motorrad has attempted the impossible.
Spark Design Awards recognize designs that have the potential to make the world a better place. The VISION NEXT 100 was recognized with the Gold award while the BMW 2002 Hommage and the R nineT Scrambler were both given high recognition with Bronze awards.
VISION NEXT 100 Function
The VISION NEXT 100 achieves ultimate control and freedom by improving the relationship between bike and rider. Instead of fighting with a bike to maintain balance in tight spots or working against physics to make quick maneuvers, the self-balancing concept smartly steps in to maximize performance and prevent a crash. The self-balancing system functions even when the bike is at a standstill, meaning the rider can keep his or her feet on the bike to stay quick off the line and quickly respond to any situation. Powering the VISION NEXT 100 is a BMW Motorrad mainstay: the classic opposed-twin engine.
VISION NEXT 100 Form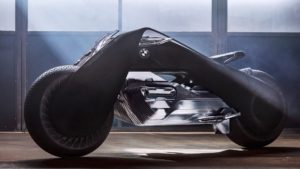 The VISION NEXT 100 concept design transcends today's motorcycles, which makes it hard to describe. In contrast to the many jutting pieces of a modern motorcycle, the VISION NEXT 100 seems entirely composed of a motorcycle's most basic pieces: engine and frame. The black, unified body and the sleek, silver engine interlock like yin and yang. Instead of a helmet, the rider will wear special glasses and aerodynamic clothing with comfort features, climate control and vibrating elements that produce haptic feedback for navigation or safety. The concept's advanced safety assistant features render the helmet obsolete.
Previous BMW Spark Design Award Recipients
A good omen for the VISION NEXT 100 project is the fact that two of BMW's current successes were also honored early on with the same award. The revolutionary BMW i3 city car and i8 plug-in hybrid sports coupe were honored with the award in 2013 — years before their introduction as production cars.

While the features of the VISION NEXT 100 are still years away, view BMW Motorrad's current lineup of advanced, high-performance BMW motorcycles for sale in Southern California. We've got dealerships in Burbank, Winnetka, Ventura, Santa Clarita, Escondido, Alhambra, Orange, Long Beach, San Diego, Riverside, Murrieta and Pomona! Not only will you find an amazing inventory of new BMW motorcycles, you'll find friendly staff members who can guide you through choosing a bike, financing and can help you find great, money-saving discounts and specials. Test ride a BMW motorcycle in Southern California today!