About BMW Motorcycles of Riverside
Southern California BMW Motorcycles is an authorized BMW dealership serving the Riverside, California area. We are proud to carry a large selection of new and pre-owned inventory. When you are ready to invest in a new scooter or motorcycle, our friendly and knowledgeable sales, financing, service and parts departments are prepared to make sure your experience is outstanding, from assisting while you're making your choice to ongoing maintenance and customization. At Southern California BMW Motorcycles, we value the opportunity to create a long term relationship with our customers, and we do that by giving you the best customer service available.
Contact Us
Call us today at  and find out how our team can help you find the BMW you've been looking for! We look forward to the opportunity to serve you.
BMW Motorcycles of Riverside Staff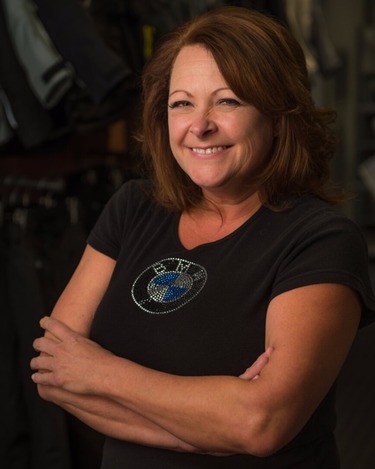 Debbie Forby (aka. "The Bean Counter")
Controller

Dennis Pruitt
Parts Advisor
951-353-0607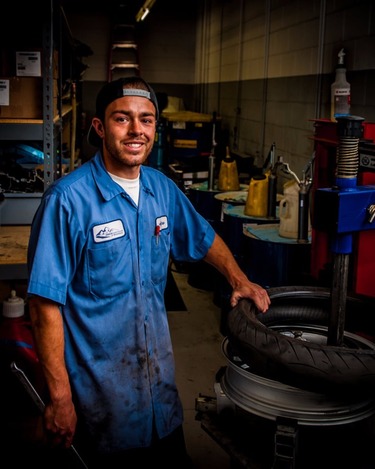 Andrew Dunn
BMW Master Tech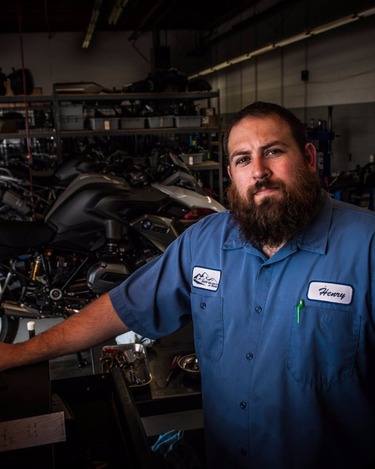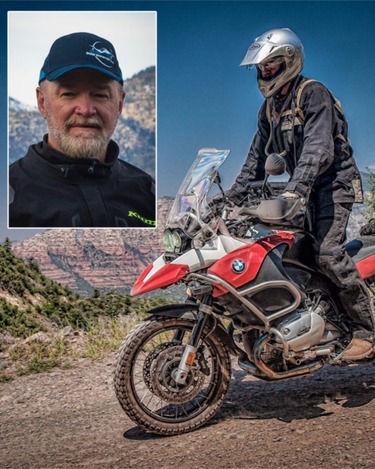 "Saturday" Steve Mitchell
He does it all, on Saturdays!

Mark McClellan
Part Time Guy II