Italian Students Designing Future of Motorcycling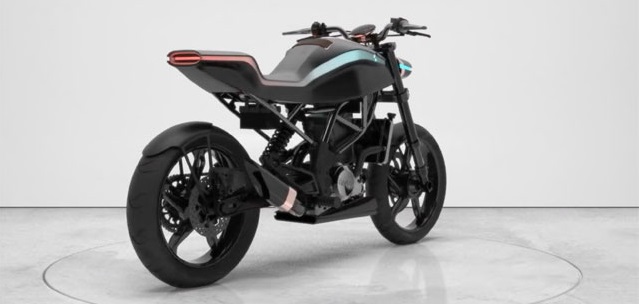 Students at the European Institute of Design got a hands-on lesson in vehicle design when they put pencil to paper to design a unique and customizable motorcycle based on BMW's G 130 R.
The challenge was to make the agile bike even more appealing to young urban riders than it currently is. Engineering with technology-native Millennials in mind, the students created design concepts that incorporate wearable technology, smartphone connectivity, and haptic feedback that would make urban commuting safer and more convenient.
BMW Motorrad engineers plan to use the student projects as launch pads for features that could eventually make their way into BMW production bikes. The project will continue through the 2016-17 school year, during which BMW Motorrad Italia will review proposed concept and choose ideas to be made into a working prototype.
European Institute of Design BMW Student Concepts
BMW G 310 Misto: This concept recognizes the reality of the need work-life balance and can transform for weekend fun as soon as the Friday workday ends. Suitable for off-road and on-road use, features such as a mudguard can be easily attached before hitting the trails.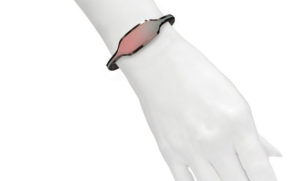 BMW Savannah: For smaller-framed riders who prefer a light bike, the BMW Savannah with its fully fleshed out suite of unique features will fit the bill. The BMW Savannah is a robust concept that introduces a variety of new features and body styling to totally revolutionize the urban bike. Most noticeably, the sleek bike is wrapped with a solid band of light to increase visibility and hopefully reduce crashes. Haptic feedback, the small taps you've felt while typing on a smart phone, is used in the concept's blind-spot awareness feature to lightly bump a rider's knees alerting him or her of an occupied blind spot.
Expanding on the existing Keyless Ride System, the students created a stylish bracelet that allows the ride to start the bike without fussing with a key.
Other Innovative Concepts by the Students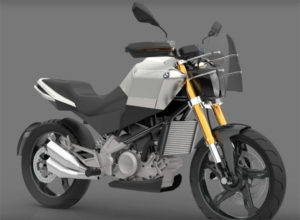 Another concept replaces the bike's instrument cluster with the rider's smartphone to incorporate tech features such as rearview cameras and a dash cam while yet another uses interlocking fairing pieces that open up the opportunity for rider customization.
Keep your eye out to see which exciting concepts rise to the top in the upcoming academic year! You might someday see them on your own bike.
While it's still far too early to find any of these features on a production bike, there are still plenty of advanced BMW motorcycles that incorporate technology and comfort features you won't find anywhere else. Test ride a BMW motorcycle in Southern California today at one of our many dealerships in Burbank, Riverside, Pomona, Alhambra, Long Beach, Winnetka, Santa Clarita, Ventura, Orange, San Diego, Murrieta and Escondido!
Interested in the lightweight BMW G 310 R? Find the G 310 R for sale in Southern California today when you visit one of our dealerships! Schedule a test ride today to experience this nimble bike for yourself today. View our monthly and annual promotions to save money on a new bike!