BMW Motorrad Breaks Sales Record for Sixth Straight Year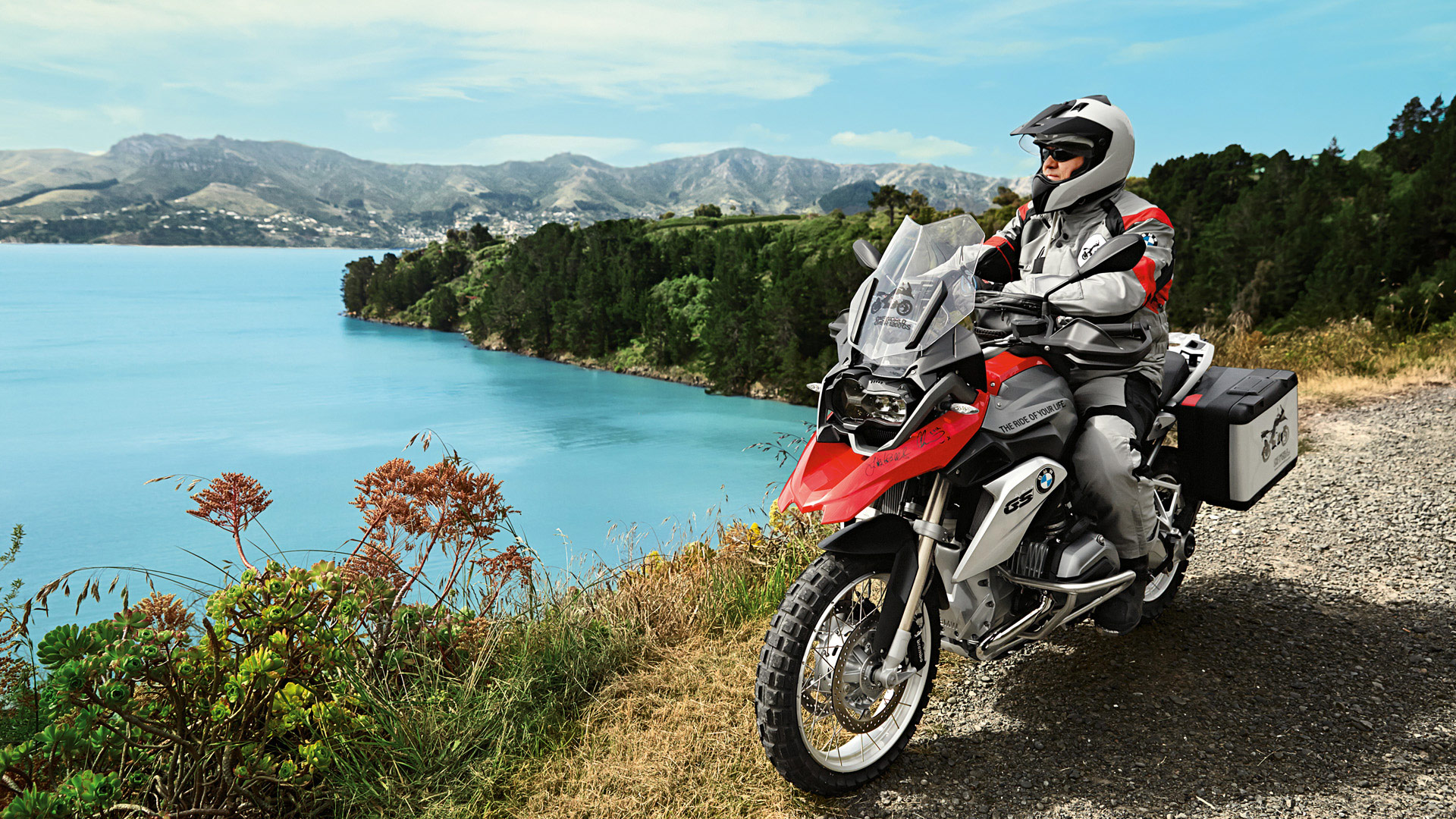 For the sixth year in a row, BMW Motorrad shattered its yearly sales record in 2016 with a nearly 6% growth in sales compared with 2015, according to sales figures released by the company.
With 145,032 motorcycles and maxi scooters sold as of December 2016, sales of BMW Motorrad products are continuing a climb that has now spanned more than half a decade. This continual growth in sales is a testament to the worldwide popularity of BMW Motorrad vehicles and to the satisfaction BMW motorcycle riders experience after they drive off the lot.
Sales of BMW Motorrad vehicle has grown by about 50% compared with the 98,047 vehicles sold in 2010. BMW Motorrad President Stephan Schaller said the company is "well on the way" to doubling the 2010 sales figured in 2020.
New Water-Cooled R 1200 GS is the BMW Best-Seller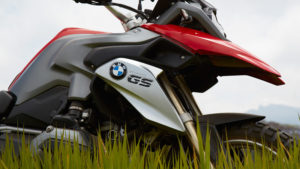 The BMW R series represented more than half (53.6%) of all BMW motorcycles sold last year. About 17% of the bikes BMW Motorrad sold last year were the trailblazing BMW R 1200 GS, with growth of 7% over 2015. The BMW R 1200 GS Adventure and R 1200 RT also saw impressive sales figures, with the Adventure selling 21,391 units (a sales increase of 18.8%) and the RT selling 9,648 units.
BMW Motorrad Sees Sales Growth Around the Globe
The BMW Motorrad sales result in the U.S. was its second best ever in 2016 with 13,730 vehicles sold, BMW reported. Germany, home to BMW Motorrad, represented the single largest market for BMW Motorrad vehicles – 24,894 units were sold there in 2016. Sales also grew in France (6.4%), Italy (10.3%), Spain (19.4%) and the U.K. (7.1%). The Chinese market had quite the appetite for BMW Motorrad products in 2016 with sales up 52.7%.
Looking to the Future of BMW Motorrad
The company has high hopes for future sales figures as BMW Motorrad is now offering a wider range of motorcycle models in its history. That model lineup will expand even further in 2017 with 14 new or revised BMW motorcycle models coming. At Southern California BMW Motorcycle Dealers, we're looking forward to the upcoming launch of the G 310 GS, the expansion of the R nineT line, and the K 1600 B, an all-new bagger bike that will be exclusive to the U.S.
Come see what has motorcycle riders the world over buying BMW bikes in droves. Test ride one of the great BMW motorcycles for sale at one of our Southern California dealerships. We've got great deals and discounts on all the bikes in our new BMW motorcycle inventory. Not only are we a great place to find a new bike, we've got technicians who have the right tools and know-how to take care of your bike whenever it needs service or repairs. Whether you're in Orange County or Los Angeles, CA, come visit one of our BMW motorcycle dealerships today!