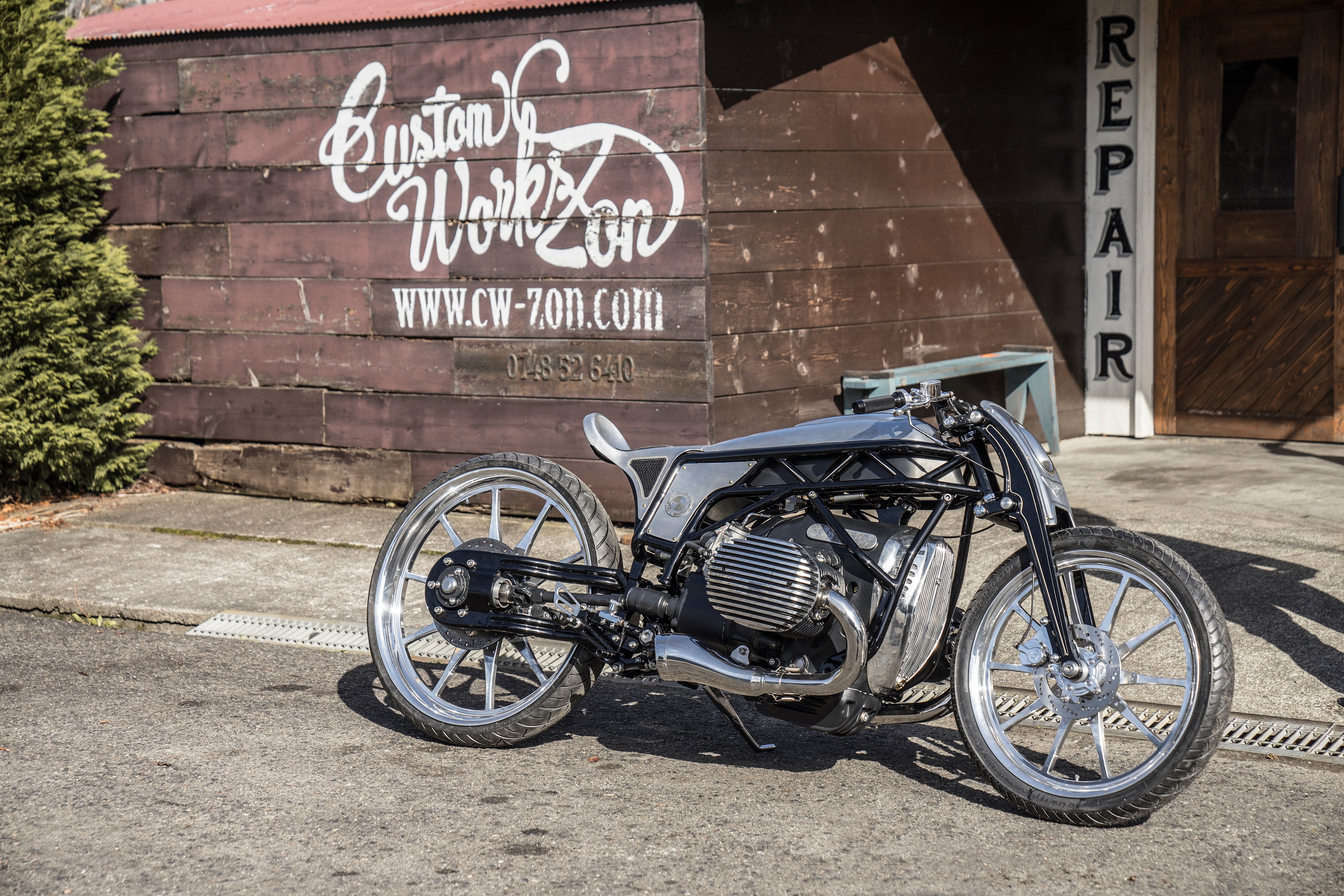 Known for its innovation and its powerful, fun-to-ride motorcycles, BMW Motorrad recently teased its collaboration with Japanese company, Custom Works Zon, which built a custom BMW motorcycle. This custom motorcycle features the prototype of a brand-new 1800cc boxer engine.
Custom Works Zon named the motorcycle "Departed" and unveiled it in December at the Hot Rod Custom Show in Japan. It also won Best of Show Motorcycle, which is the highest motorcycle honor at the hot rod event. This BMW motorcycle prototype has proven itself to be an amazing result of the collaboration between Custom Works Zon and BMW Motorrad.
BMW Motorcycle features incredible new design in addition to its prototype engine
The "Departed" motorcycle features a classic look that, according to Ultimate Motorcycling, resembles one of Ernst Henne's motorcycles from the 1920s and 1930s.
"The rear swinging arm is made of steel pipe and attached to the tubular space frame by means of concealed suspension. The large-volume engine is suspended in this frame structure reinforced with grid tubes" said Ultimate Motorcycling.
This motorcycle's aluminum wheels feature narrow tires, and the fuel tank, front trim and seat until were hand made with sheet metal.
Visit Southern California Motorcycle Dealerships near Los Angeles, CA
At Southern California Motorcycle Dealerships, we can help you find your next BMW motorcycles and help you learn more about BMW motorcycle engines. When you arrive to one of our dealerships in Riverside, CA, or in San Diego, CA, our helpful staff will answer any questions you may have about BMW motorcycles. We can help you find the best motorcycle for you and help you secure financing options when you decide on the one you want. Additionally, our parts and apparel shops are well-stocked, so you'll have all the BMW motorcycle supplies you'll need! Stop by today to check out our inventory in Southern California!