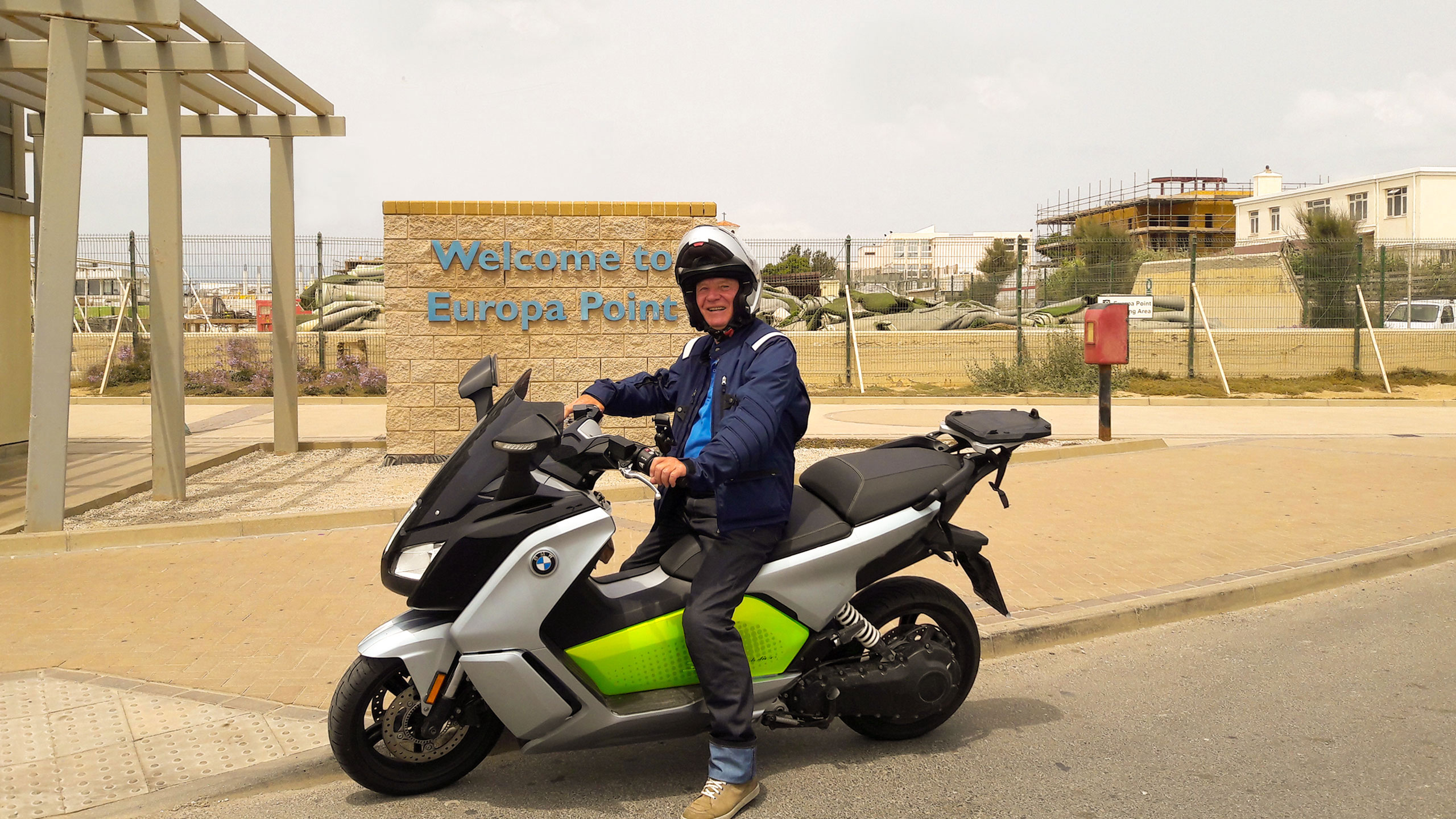 When you first look at the BMW C Evolution, you might think lots of things, but generally, a long-distance road trip isn't the first thought. That wasn't the case for Reimar Hellwig who decided to take this emission-free and quiet bike on a six-week journey. The 76-year-old made a breathtaking ride through France and Spain while astonishing onlookers everywhere he traveled. He showed the world what a truly adventurous spirit looks like.
Charging on the Go
The biggest thing Hellwig had to think out was where to charge his electric BMW. With careful planning, he was able to keep the motorcycle on the road. In Spain, most charging stations cost money and he didn't feel they were technologically advanced, so Hellwig got creative. He visited BMW dealerships, gas stations, restaurants and workshops and asked for a charge from regular outlets, when possible.
Everyone he met along the way was impressed and inspired by his passion. After reading his story, it's possible that there's an adventure just like this waiting for you. The question is – are you ready to take it?
Your Next Adventure
Thankfully, you don't have to wait any longer. We have a complete C Evolution inventory in Southern California waiting for you. If you want to see something else the next time you are near Los Angeles, CA, you can also check out our regular BMW inventory in Southern California. At Southern California BMW Motorcycle Dealers in Riverside, CA we strive to offer the bikes that excite you. Whether it's a quiet, emission-free C Evolution you want or you desire more power from the S 1000 RR, we've got it in our BMW motorcycle inventory in Southern California in San Diego, CA. Our expert staff will make your dreams a reality. Stop by today and pick out your next bike.