BMW offers some of the best motorcycles on the market. Choosing which one to buy can be a little bit overwhelming since there are many diverse types of motorcycles. Which one you select will likely depend on your driving needs. We will help you out by breaking down some of the key aspects of the various BMW motorcycles available.
The Heritage Motorcycle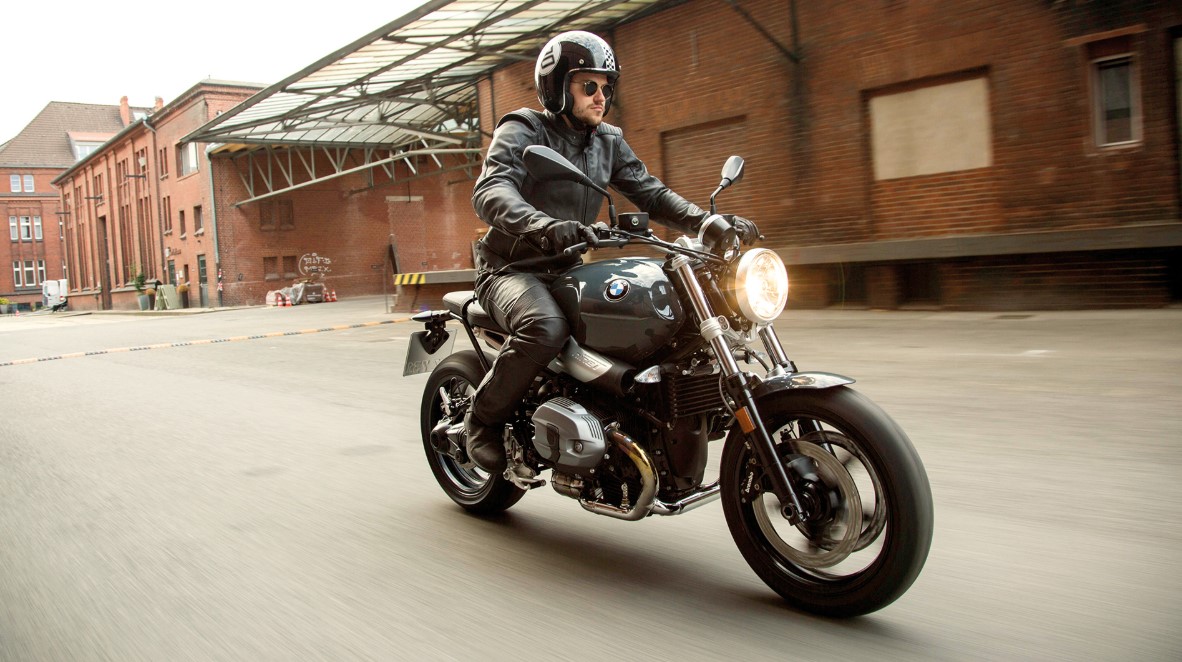 BMW heritage motorcycles are perfect for cruising the coast. Heritage motorcycles offer riders the perfect blend of old and new. These bikes boast a classic look and fantastic modern performance features, like standard ABS and automatic stability control. The incredible BMW R nineT has a twin-cylinder boxer engine and is available in several design features that give it a vintage look. BMW offers five heritage motorcycles, including the R nineT, R nineT Pure, R nineT Racer, R nineT Scrambler, R nineT Urban G/S.
The Touring Motorcycle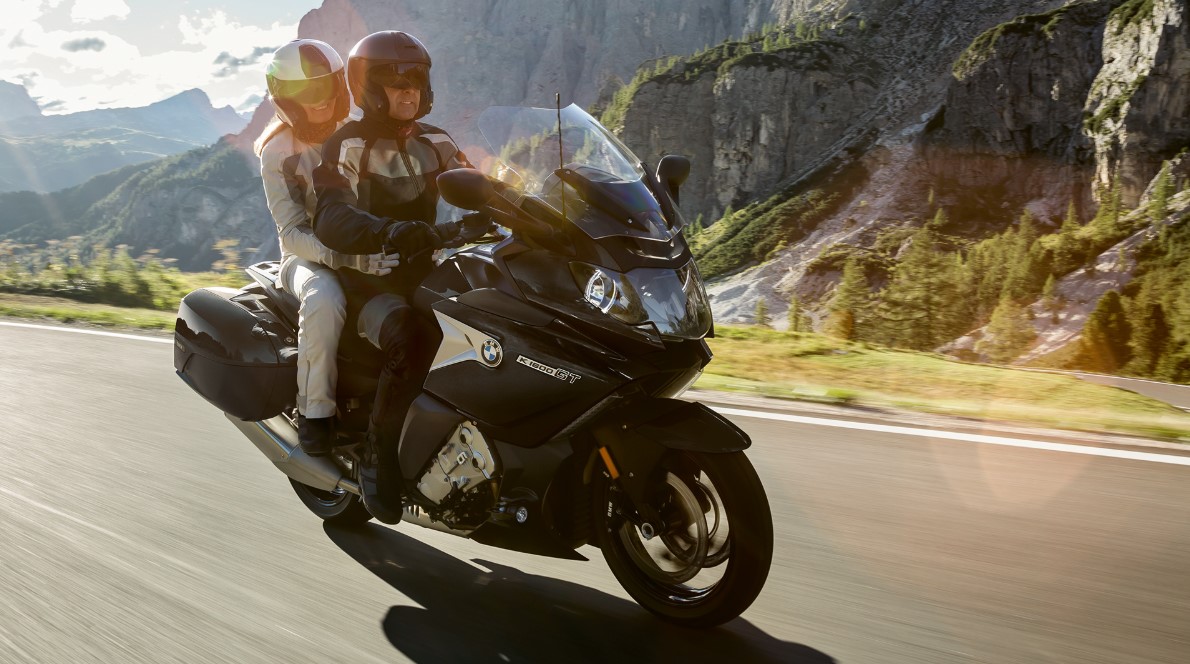 BMW touring motorcycles are perfect for longer trips. If you like to enjoy the open road and visit new places, a BMW touring bike may be great for you. Touring motorcycles are built with options for extra storage space and new technological features like hands-free calling. They also feature comfortable, ergonomic seating so you can stay seated for extended periods of time. Touring motorcycles have a dynamic, modern design to go with its amazing performance and convenience features. A great example of one of these bikes is the BMW K 1600 Grand America. This motorcycle has a built-in audio system with navigation, a six-cylinder inline engine and  a top case with a backrest. Other available touring motorcycles include the K1600 B, K 1600 GTL, K 1600 GT and R 1250 RT.
The Roadster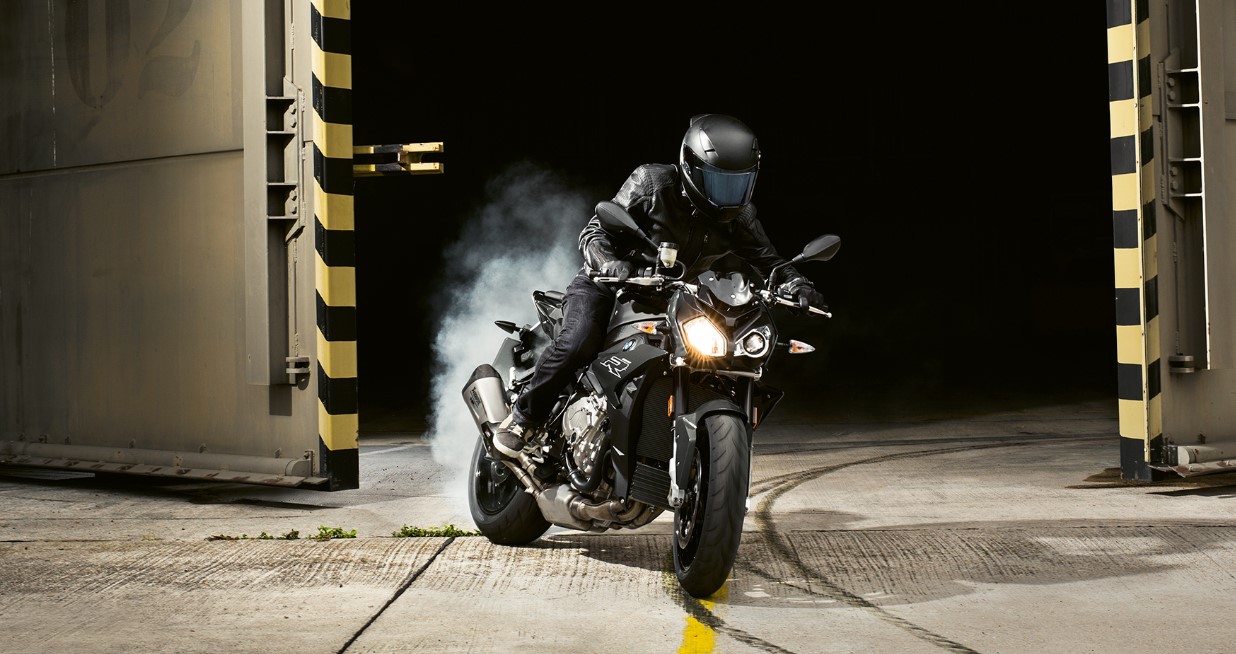 If you are looking for a motorcycle that will get you through bustling city streets, consider getting a roadster. BMW offers two roadster motorcycles: the S 1000 R and the G 310 R. Roadsters are high performance motorcycles that have a great look and fantastic maneuverability. The BMW S 1000 R features a four-cylinder inline engine and two ride modes for an optimal experience.
The Sport Motorcycle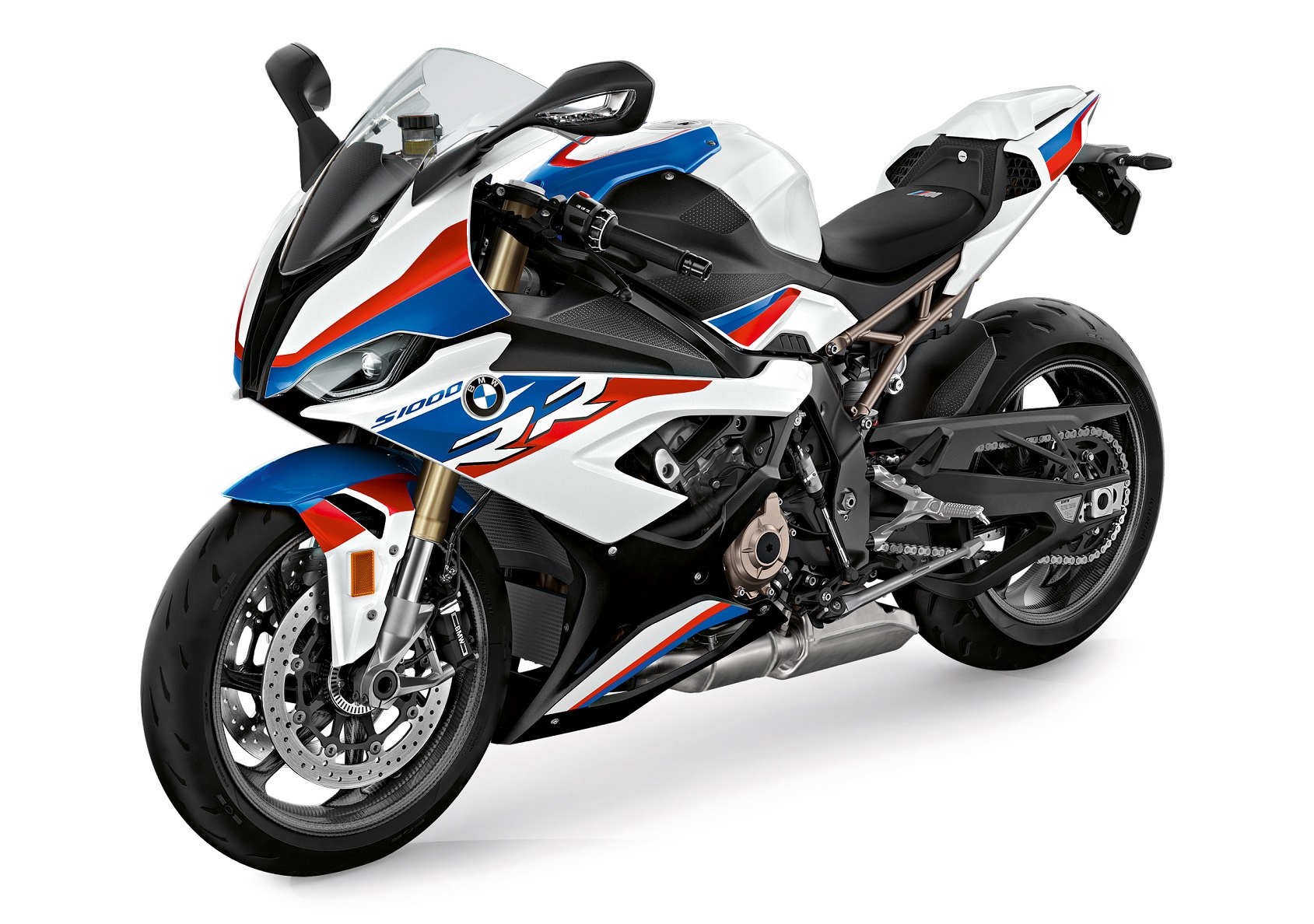 BMW sport motorcycles are built for high performance and speed. BMW sport motorcycles are perfect for hitting the track. The amazing HP4 Race gets up to 215 horsepower. It has a lightweight frame, making it ideal for racing. The HP4 Race also has available software to keep track of your laps, time and speed. The BMW S 1000 RR and 2020 S 1000 RR also are available.
The Adventure Motorcycle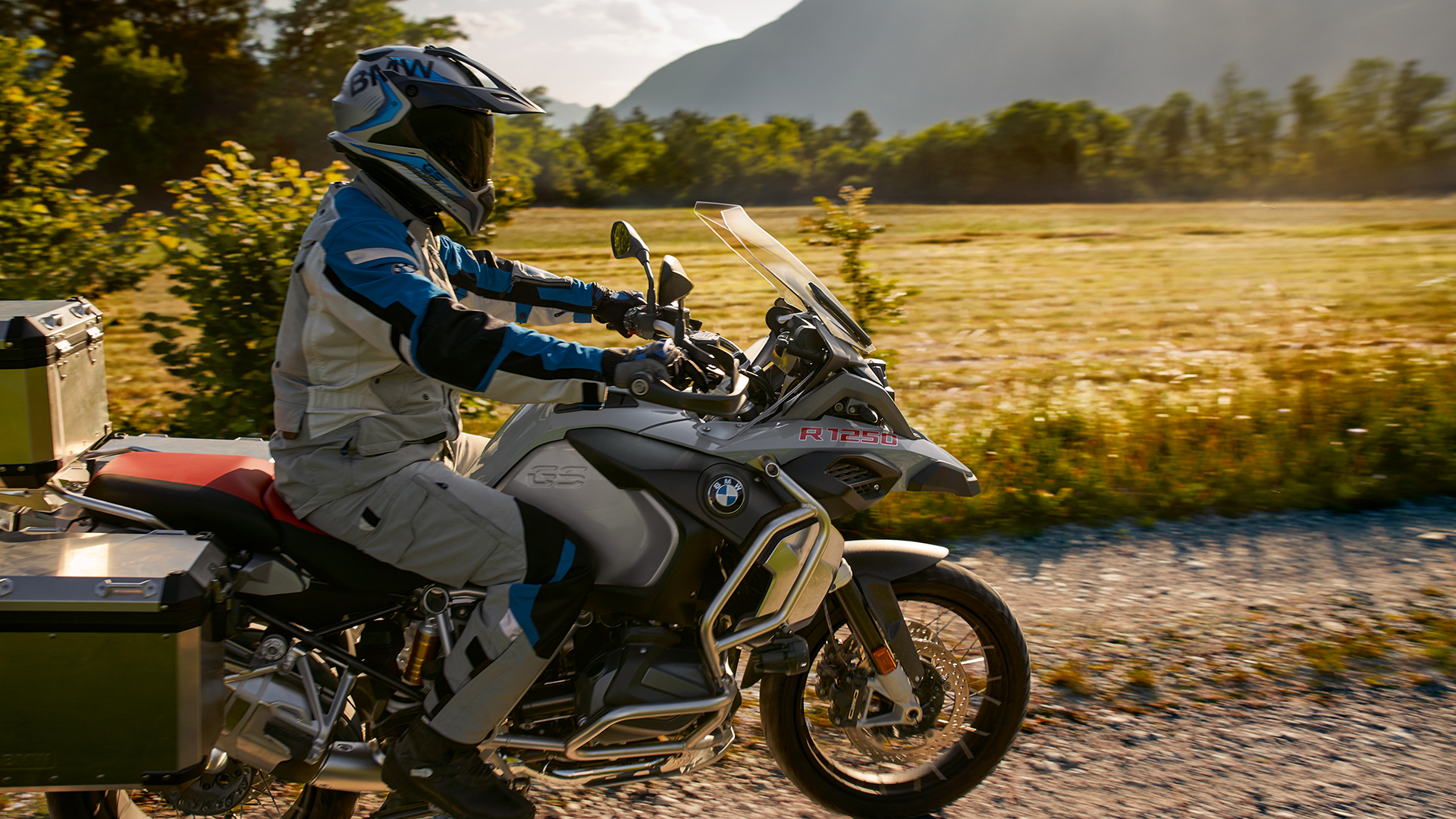 For a rough, rugged off-roading experience, check out BMW adventure motorcycles. These motorcycles can be used on any terrain, including dirt. BMW offers several amazing adventure bikes, including the R 1250 GS Adventure. This motorcycle has a twin-cylinder 1,254 cc boxer engine that delivers 136 horsepower and 105 lb.-ft. of torque. It also has a few riding modes and a TFT display.
Learn More about new BMW Motorcycle Inventory
Visit Southern California BMW Motorcycle Dealers in cities throughout Southern California from Riverside to San Diego to check out an amazing selection. Now that you have all the information you need, we can help you narrow down your choices. Stop by one of our locations today, near Los Angeles, CA.