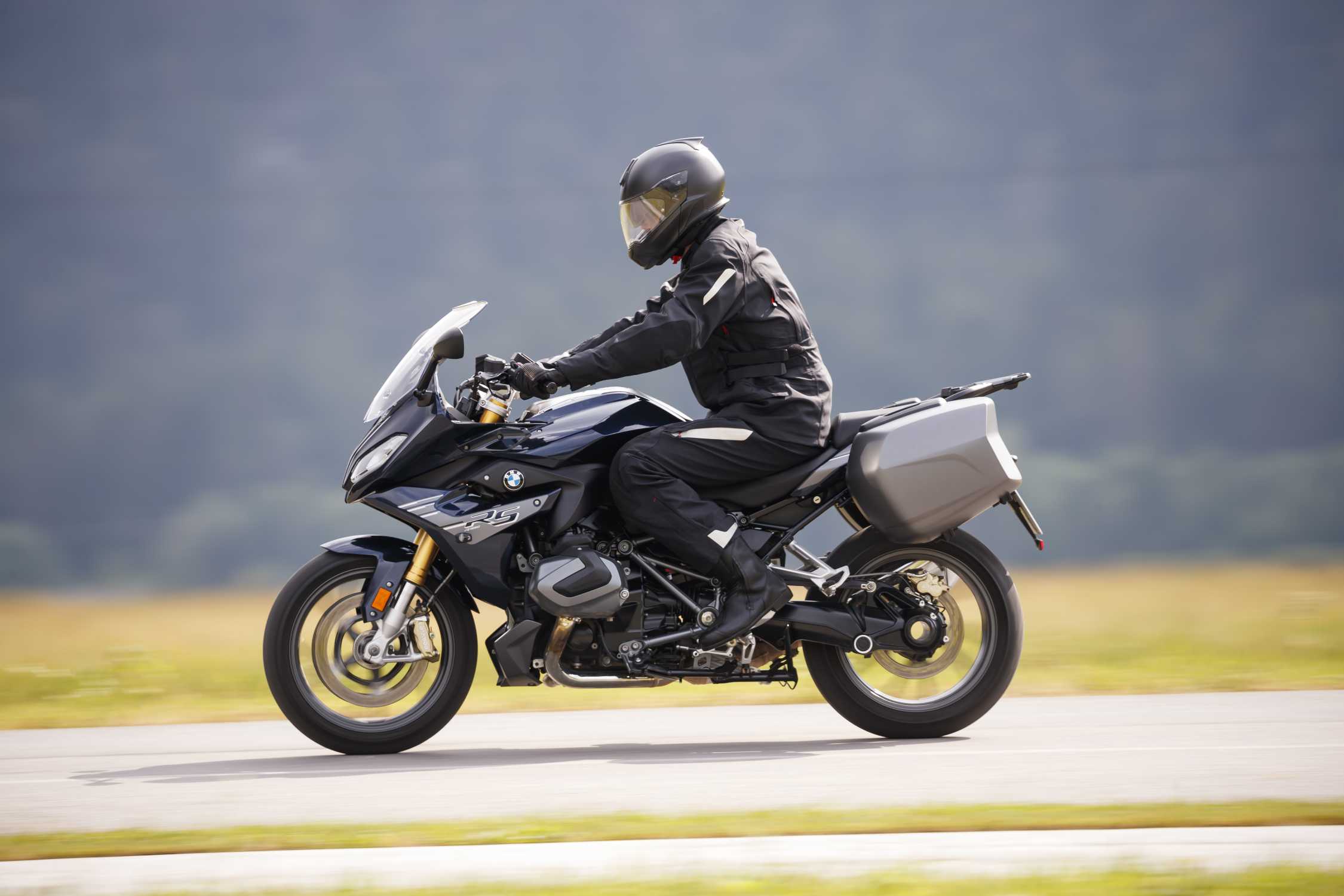 If you love new BMW models and features, you'll be pleased to learn there are more options coming soon to BMW Motorcycles of Southern California locations. Read on to learn more about all the updated info on the new 2020 BMW R 1250 R/RS models for sale near you. If you are considering buying the 2020 BMW R 1250 RS, this is an update you shouldn't miss! Stop by Southern California BMW Motorcycle Dealers in Southern California to browse through some of our inventory of BMW Motorcycles.
2020 BMW R 1250 R/RS Specs
The 2020 BMW R 1250 R and the BMW R 1250 RS both received some engine enhancements over last year's model. This includes a jump in size to 1,254cc versus the previous 1,170cc engine. This upgrade increases the horsepower to 136 from 125. It also has best-in-class torque of 105 lb.-ft. versus 92 lb.-ft. Other upgrades include more balanced power delivery, the BMW ShiftCam Variable Engine Timing system plus updated cylinder head covers, an engine spoiler and updated manifold routing.
Some of the newest options include a configurable Hill Start Control Pro and Dynamic Brake Assist. On the R 1250 R and RS, there are four color choices, including the premium 'Option 719' Sparkling Bronze Metallic. There's also an available ZSL Select Package. What's most impressive is the long list of options that help you customize your bike just the way you want it. There are endless possibilities available in Southern California.
It's Time for a New BMW Bike
If you are as excited as we are, you need to check out the new BMW motorcycle inventory in Southern California at a Southern California BMW Motorcycle Dealers location. Either one of these new models are a great choice for conquering the trails throughout Southern California.
We look forward to helping you find the new BMW motorcycle that suits your lifestyle. Visit us a Southern California BMW Motorcycle Dealers location to take a test ride today. You'll be thrilled when you see the latest deals available for a limited time.