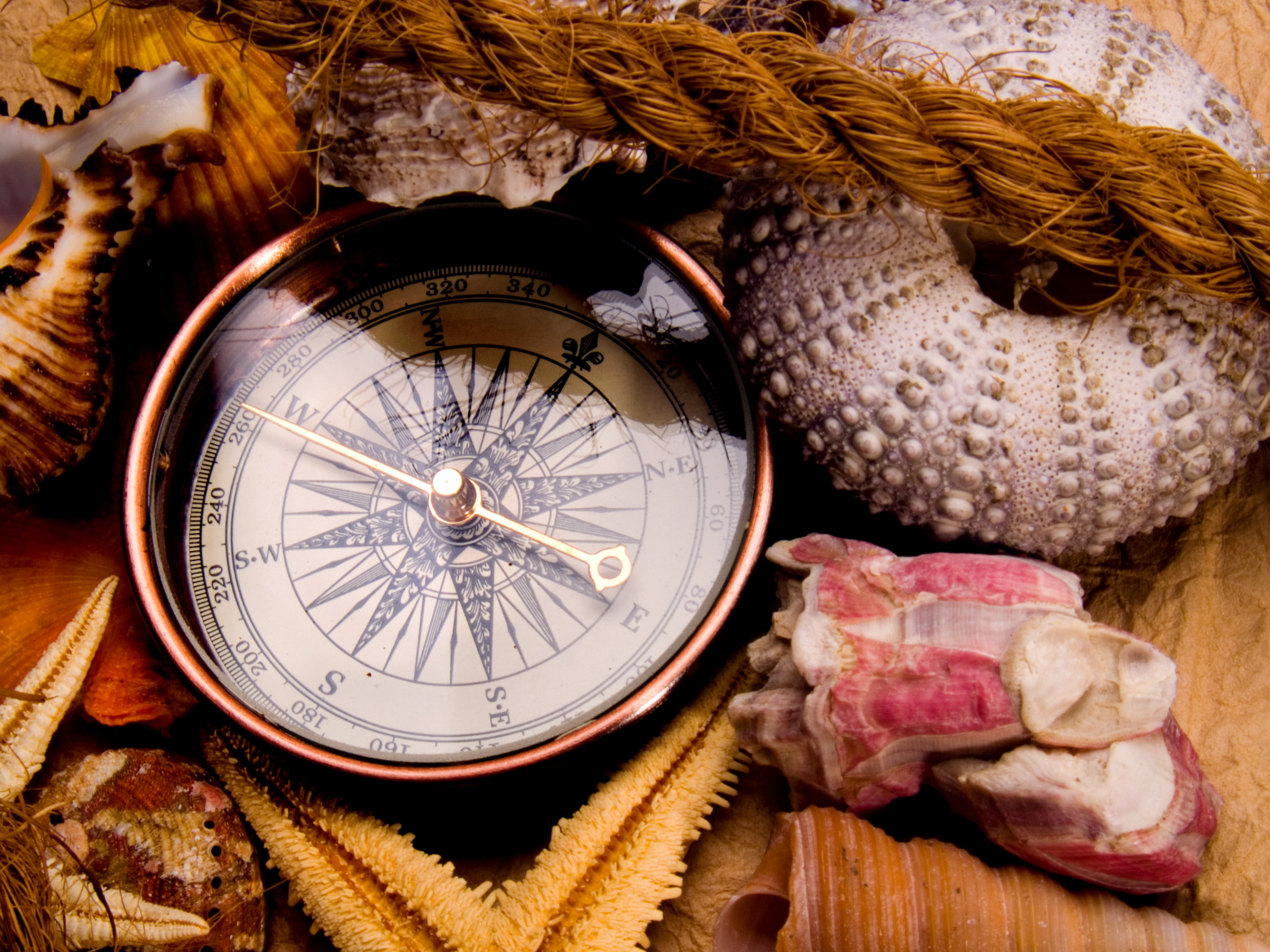 You deserve to enjoy the best scenic motorcycle routes in Southern California on the back of a BMW motorcycle. The next time you want to take a motorcycle ride through Southern California, consider these options around and in Los Angeles County, CA at Southern California BMW Motorcycles. 
Palomar Mountain Loop
When you are on Interstate 15, get off at Highway 76. This will take you through Pauma Valley and you will find a sign that says "Palomar Mountain Road." At this sign, you want to stay left. This remarkable ride offers winding stretches of road curving itself among 30 miles of dense forests and rocky ledges. Along the way, you'll have plenty of panoramic views of the surrounding Palomar Mountains.
Highway 74
Enjoy the drive along Highway 74 starting in Hemet to Indian Wells, CA. This 50-mile drive starts off in the San Bernardino National Forest, which isn't far for anyone living in Riverside County, CA. Then, you quickly find yourself enjoying the sandy dunes located in the Palm Desert. During this ride, you get to try out some fun twists among the roads that climb the arid landscape altitude.
Angeles Crest Highway
If you live in San Diego, CA and want to take a little trip, consider heading to this route in the Angeles National Forest. This 60-mile journey cuts through 700,000 acres of wilderness. Relax as you journey through the curvy mountain road. Make sure you also smell the fresh pine air and marvel at the mountain peaks.
What Ride Will You Enjoy?
Before you head out on any journey, make sure you test ride a new motorcycle in Southern California. With all of the new BMW motorcycles for sale in Southern California, you can find the model that suits your needs by browsing through our vehicle showroom. Check out some of our BMW programs to find out the great ways you can save on your next BMW motorcycle. You can also look through finance center for more information on purchasing your motorcycle Visit us at Southern California BMW Motorcycle Dealers to experience the open road the way it was meant to be.