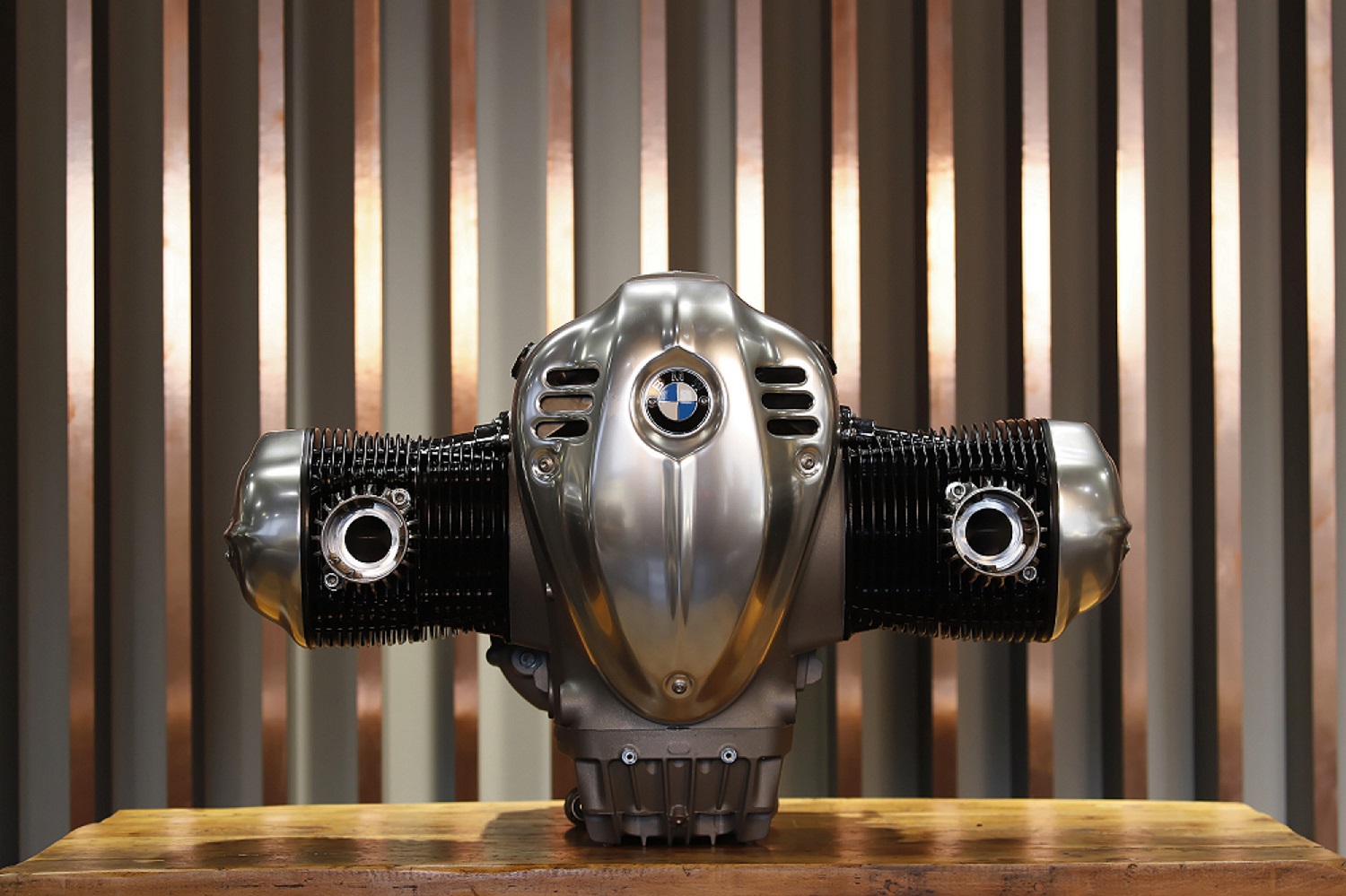 It wasn't that long ago that BMW Motorrad showcased some new innovations at the Custom Bike Show. Not everyone in Southern California could attend, so we wanted to bring the details to you. While BMW highlighted 11 models, there was one that truly stood out – the BMW Motorrad Concept R 18 /2. Let's look at the models and exhibits that made waves. Find a BMW motorcycle at one of our Southern California BMW Motorcycle dealers throughout Southern California.
Looking at the BMW Motorrad Concept R 18 /2
BMW started with a digital presentation of this exceptional bike and ended with allowing people an up-close experience. This custom cruiser would be perfect for riding in Riverside, CA. It reminds us of a classic performance cruiser but is adorned with the big-boxer platform. The color scheme is also unique. It features multi-layered and deep paintwork that perfectly contrasts against the dark valve covers, seat and frame. We don't expect to see this model enter production, but there will be another production cruiser in San Diego, CA.
During the show, we also saw a comprehensive history of the brand, converted bikes from top customizers and plenty of accents. We couldn't help but notice the Maximator, which is based on an R 1200 C and the Type 18 models created vv by Auto Fabrica. At the end of the show, we couldn't wait to get back on the road near Los Angeles, CA.
Ride a New BMW Today
There's a lot going on with the new bike inventory located in Southern California, and you won't want to miss out. This year is sure to be exciting at Southern California BMW Motorcycle Dealers. When you visit our dealerships in Southern California, you will get the chance to ride the newest models. Plus, there are limited-time-only deals that will help you own a bike for less. Enjoy the open road in style on the back of a new BMW motorcycle.