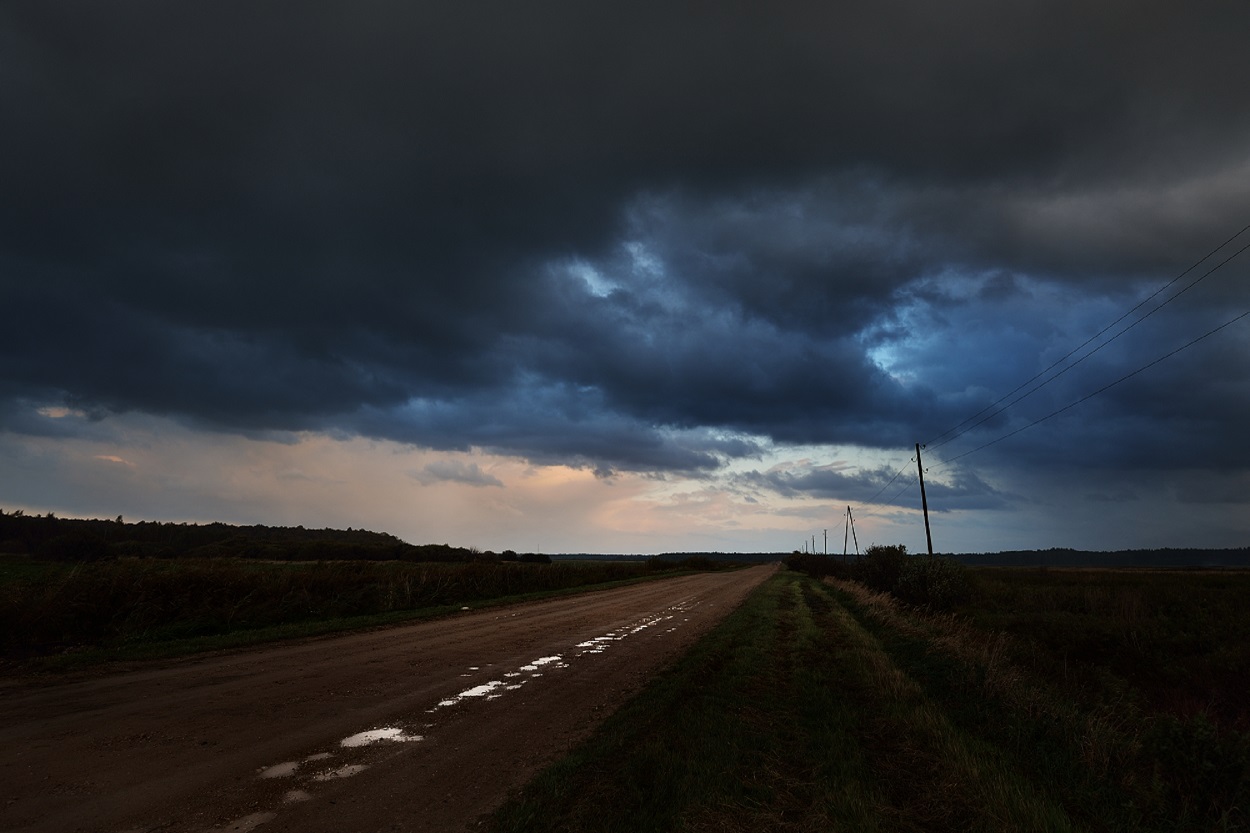 With other drivers and vehicles on the road to contend with, the road can be a hazardous environment to navigate through. The danger of an accident occurring is even greater when riding in the rain when the roads are slippery and wet.  It doesn't matter if riders ride in a downpour or slight drizzle. It pays to be extra cautious in wet weather conditions and in times of low visibility. Motorcycle riders can improve their safety by bearing in mind a few critical riding tips to ensure they ride safely in the rain. Protect yourself while riding in the rain with our BMW apparel at one of your most convenient Southern California BMW Motorcycle Dealership locations. We're looking forward to your next visit.
4 Safety Techniques to Employ When Riding in Wet Weather
Prepare yourself for rides through the rain with these top safety tips:
Is it possible to delay riding until weather conditions improve?
The best thing that a rider can do is, if it is possible, not to ride in wet weather and to delay the trip. Standing water on the road surface drastically lowers the grip tires have on the surface and increases the likelihood of skidding. Why take the risk if there is no real need?
Reduce speed and be more aware of the road
Speed and slippery surface conditions are two of the main factors that cause collisions on the road. A slower speed will give the rider and the motorcycle the reaction time needed to respond appropriately to unfortunate situations.
Keep a safe following distance
Next to lowered ride speed is opening a greater distance between you and the vehicles in front. This is another way to ensure you have enough time to respond to what is happening in front of you.
Maintain a roadworthy motorcycle
You should always make certain that the motorcycle you ride is in optimal working order. This means making certain that the lighting system and braking system are working. These are absolutely critical systems that make riding safer in wet weather in addition to good tire condition.
To find your ultimate motorcycle, visit Southern California BMW Motorcycle Dealers. Give us a call to find a convenient location for you in Southern California. Schedule a test ride with us today so you can hit the road on the back of a BMW motorcycle tomorrow!