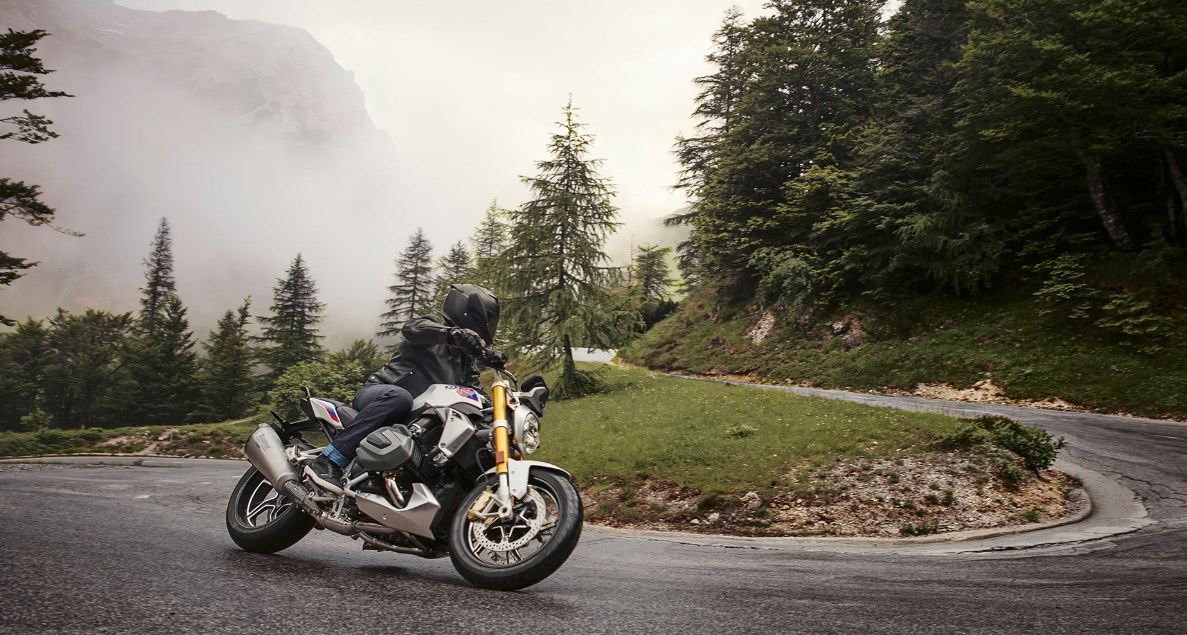 With the arrival of 2020, it was time to look back and see how BMW Motorrad performed. Thankfully, we can report that BMW Motorrad enters a new decade with a ninth consecutive sales record. In 2019, deliveries increased by 5.8%, meaning that a total of 175,162 vehicles were delivered to customers. What makes BMW successful? It's the company's high-quality bikes and the market launch of seven new models. Reach out to a sales representative at Southern California BMW Motorcycle near Riverside, CA.
Record-Breaking BMW Motorcycle Sales
Both the BMW R 1200/1250 GS and BMW R 1200/1250 GS Adventure travel enduros achieved sales records in 2019. The two GS models sold more than 59,000 units, showing that the enthusiasts enjoy the new ShiftCam Boxer engines.
In addition, both the BMW G 310 R and BMW G 310 GS single-cylinder models continue to grow in popularity, just three years after the initial launch. These two bikes sold more than 20,000 units worldwide. Don't overlook the importance of the mid-range models as well. The BMW F 750 GS and BMW F 850 GS earned the most success, helping to reach 29,000 models sold. Get pre-approved now!
What's most important is what's going to happen in 2020. As BMW Motorrad enters a new decade, it's time to think about what's ahead. The company has already told us that 2020 will be filled with new releases. From the BMW F 900 R and the F 900 XR to the BMW S 1000 XR newest edition, customers have a lot to look forward to. In the second part of 2020, BMW will also launch the R 18, making its way into the high-volume carrier segment. With all of this excitement, don't you think you should test ride one today?
Be a Part of the Success
When you visit a Southern California BMW Motorcycle Dealers location, you can help BMW Motorrad achieve more record-breaking sales years. We are located throughout Southern California and are ready to help you find the bike of your dreams. Schedule a test drive at Southern California BMW Motorcycle near Los Angeles, CA.