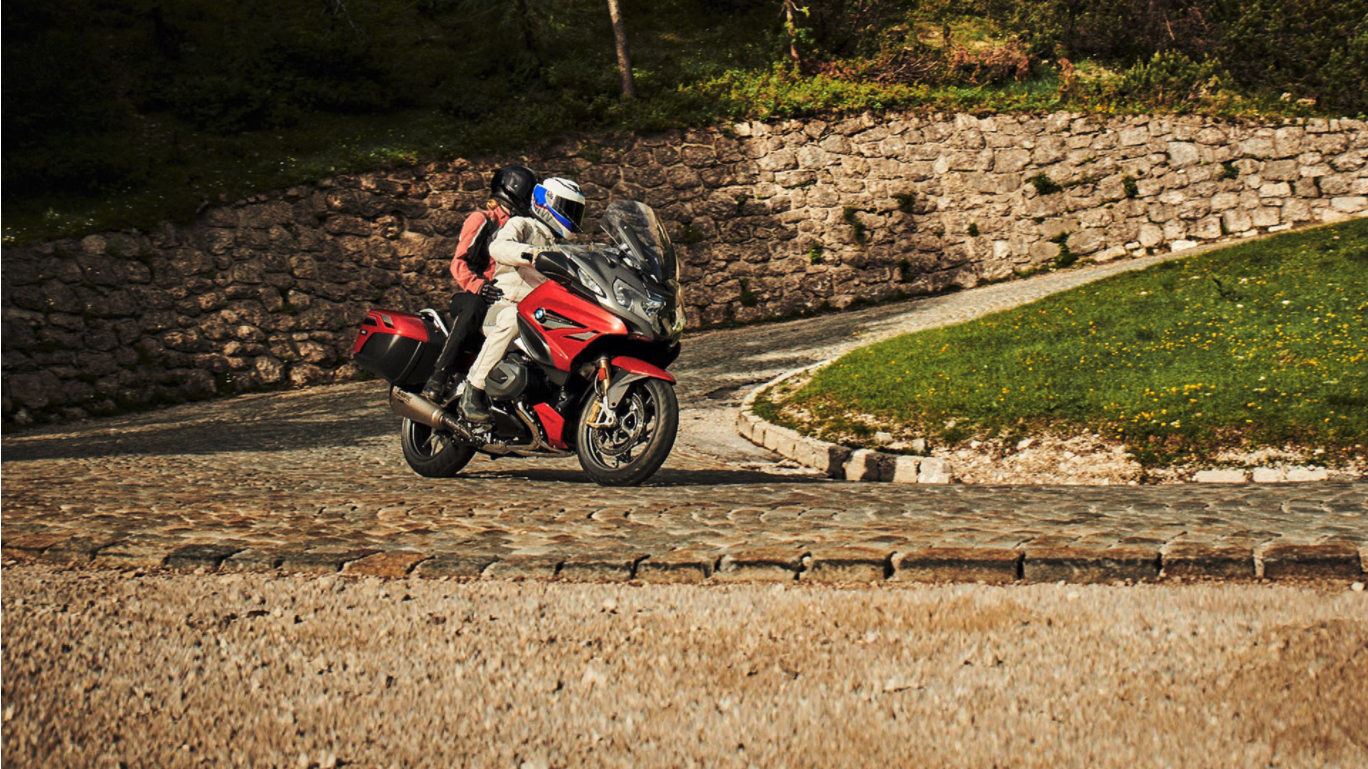 Back in January, The House of Machines opened the first cooperative outlet in Shanghai. This gives BMW Motorrad exclusive space to connect with Chinese motorcycle enthusiasts. It also proves that the companies continue working together to achieve common goals. Visit Southern California BMW Motorcycle Dealers near Los Angeles, CA. 
Expanding into China
BMW Motorrad is committed to driving motorcycle culture around the world, just like The House of Machines. That's why these two partners will excel at their endeavor in China. Of course, this isn't the first place the company revolutionized. 
If you remember, the story actually began in Cape Town, South Africa, back in 2013. That's where The House of Machines first took hold. Then, it expanded into Los Angeles back in 2017, giving enthusiasts a place to enjoy the culture and lifestyle. This lifestyle space includes music, motorcycles, a café, and a bar. Schedule a test drive today! 
To further create an amazing space in Shanghai, THoM also features LNLA (Limits No Longer Apply), the fashion brand that was inspired by BMW Motorrad. With this addition, visitors can experience fashion with the underlying free spirit of the motorcyclist culture. Visit our dealerships to get your next BMW Motorcycle!
Aside from this recent addition, BMW Motorrad has been a leader in China's motorcycle industry. In 2014, the company launched BMW Motorrad Day China, which now attracts about 20,000 people and has created a large fan base. In 2019, the company had almost 30 products listed as the top in six categories, further proving that it leads the premium motorcycle segment in China. Contact a BMW Motorrad sales representative today to review limited-time finance offers and BMW promotions.
Ride Your New BMW
Thankfully, you don't have to live in China to enjoy the benefits of BMW bikes. It's simple to find a BMW motorcycle in Southern California. Just visit a Southern California BMW Motorcycle Dealers location today and see what's new. We can show you the latest lineup and offer some amazing deals that will help you keep more money in your pocket. Get your existing BMW Motorcycle serviced at Southern California BMW Motorcycle Dealers near Los Angeles, CA.