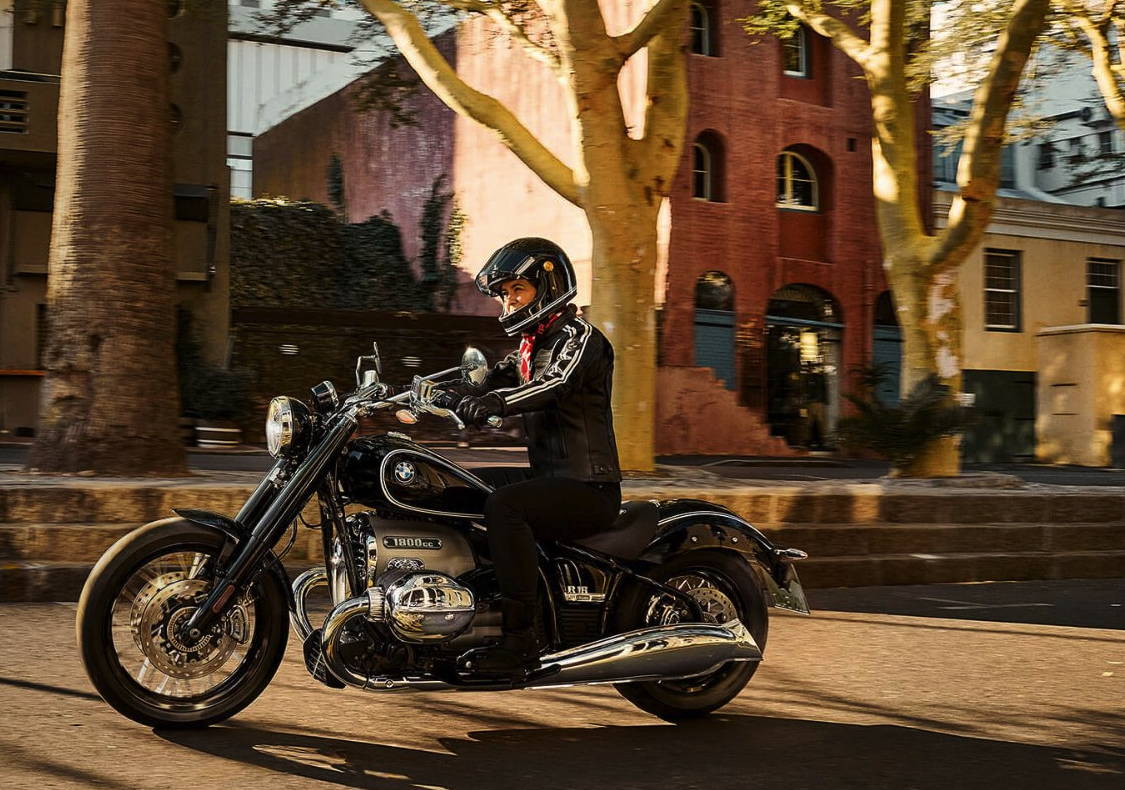 BMW Motorrad is now entering into the cruise segment with the new BMW R 18 model. Everyone is talking about this supreme cruiser with historical roots in Southern California, so it's time we take a closer look. The R 18 shares some of the design cues from the R 5, but it shifts the primary focus back to the essentials. Visit Southern California BMW Motorcycle Dealers and get pre-approved today!
BMW R 18 Highlights 
We will start by looking at the style and design of the new R 18. It features an iconic design that is blended with modern technology and plenty of authentic materials. This bike also comes with an exposed drive shaft and intricately created double-loop steel tube frame. It also features state-of-the-art LED lighting for a fresh look. You are sure to turn heads on this bike in Riverside, CA.
Moving onto the capability, we see where the R 18 truly excels. It features the biggest ever boxer engine from BMW with a 1,802 cc capacity. This creates a 91 horsepower output at 4,750 rpm and 158 Nm torque at 3,000 rpm. The telescopic fork combined with the cantilever suspension offers travel-dependent damping ability. Furthermore, the bike was created to provide optimal control and a relaxed ride in San Diego, CA. Aside from everything this bike is capable of, you don't want to overlook the updated technology and features. For one, it comes with Keyless Ride, which allows you to activate the bike with a remote control. Owners also gain access to Hill Start Control and Reverse assist. 
Time To Own a New BMW Motorcycle
Your time to shine has arrived. You can find a new BMW bike for sale near Los Angeles, CA. Simply visit the premier BMW motorcycle dealer in the area. At Southern California BMW Motorcycle Dealers, we have the selection you want, at prices that make you smile.