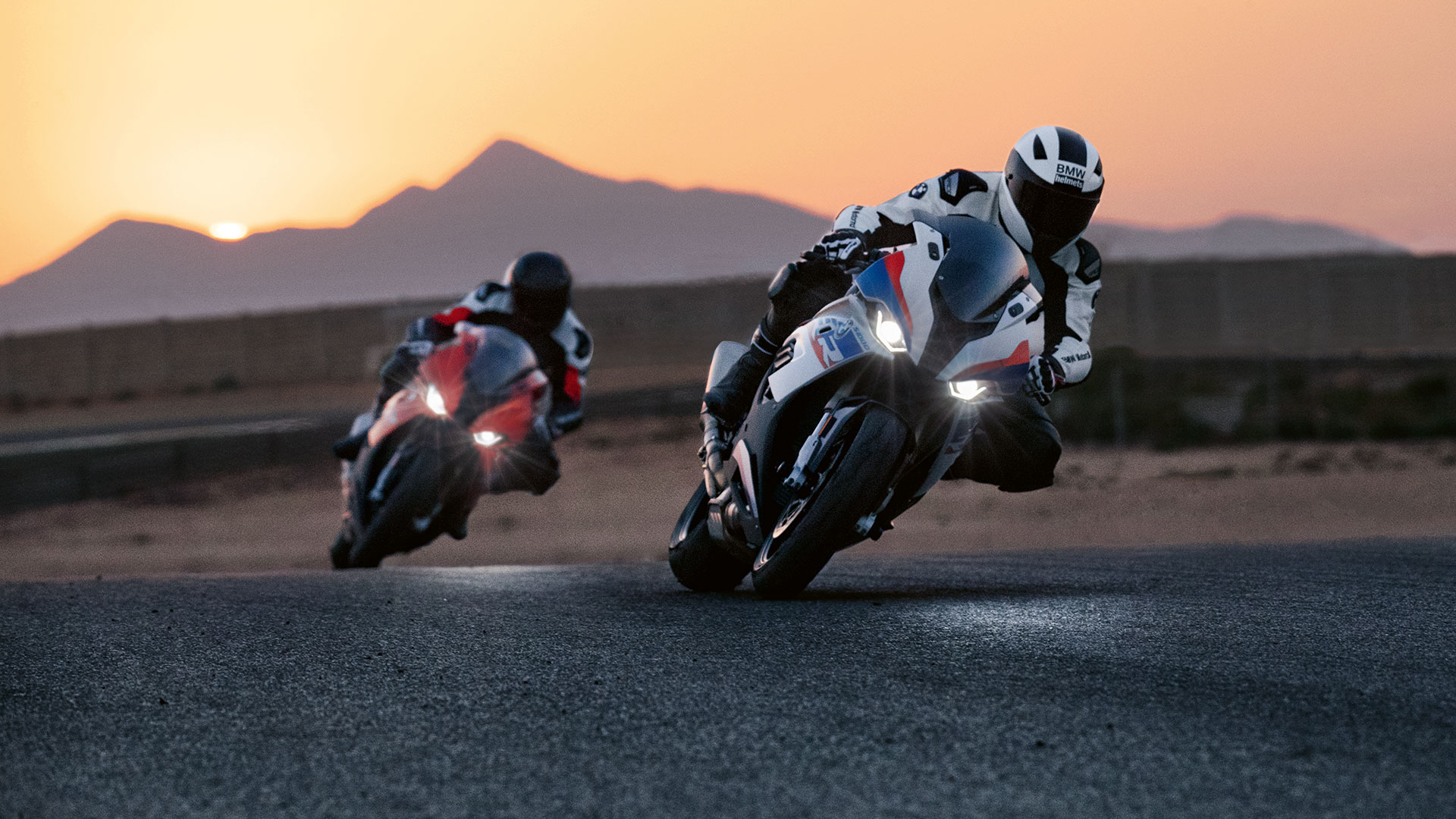 BMW Motorrad is always looking for ways to better the lives of riders, and they have done it yet again. It was recently announced that the warranty period of helmets will now be extended to five years instead of the previous two-year term. This change means you have less to worry about as you ride in Riverside, CA.
BMW Motorrad Helmet Warranty Update
The new five-year policy applies retroactively to all helmets from January 1, 2020. It also includes all helmets within the BMW Motorrad product line. If you purchased a helmet before that time, it would continue under the two-year warranty instead. However, you must have purchased your helmet from an authorized dealer.
This BMW Motorrad helmet warranty covers all manufacturing and material defects. However, the installed communication systems are excluded. The warranty also doesn't cover defects or damages created by improper handling, which is why it's vital to use your helmet properly. Additionally, the company doesn't cover the improper installation of any accessory or system. If you need help with these items, it's best to trust the professionals in Southern California.
Furthermore, as previously issued, there is also no coverage for scratches to the helmet shell, plastic parts, sun shield, or visor. If you have more questions about your new helmet warranty in San Diego, CA, it's best to talk to our team.
Ride a New BMW Motorcycle Today
Are you in the market for a new bike or helmet? At Southern California BMW Motorcycle Dealers, we have the selection you are looking for near Los Angeles, CA. The BMW Group continues to make efforts to please consumers, which is why now is the time to become a part of the family. Browse our online inventory and talk to our team about special offers happening right now.