Why Buy a BMW Adventure Motorcycle near San Diego, CA?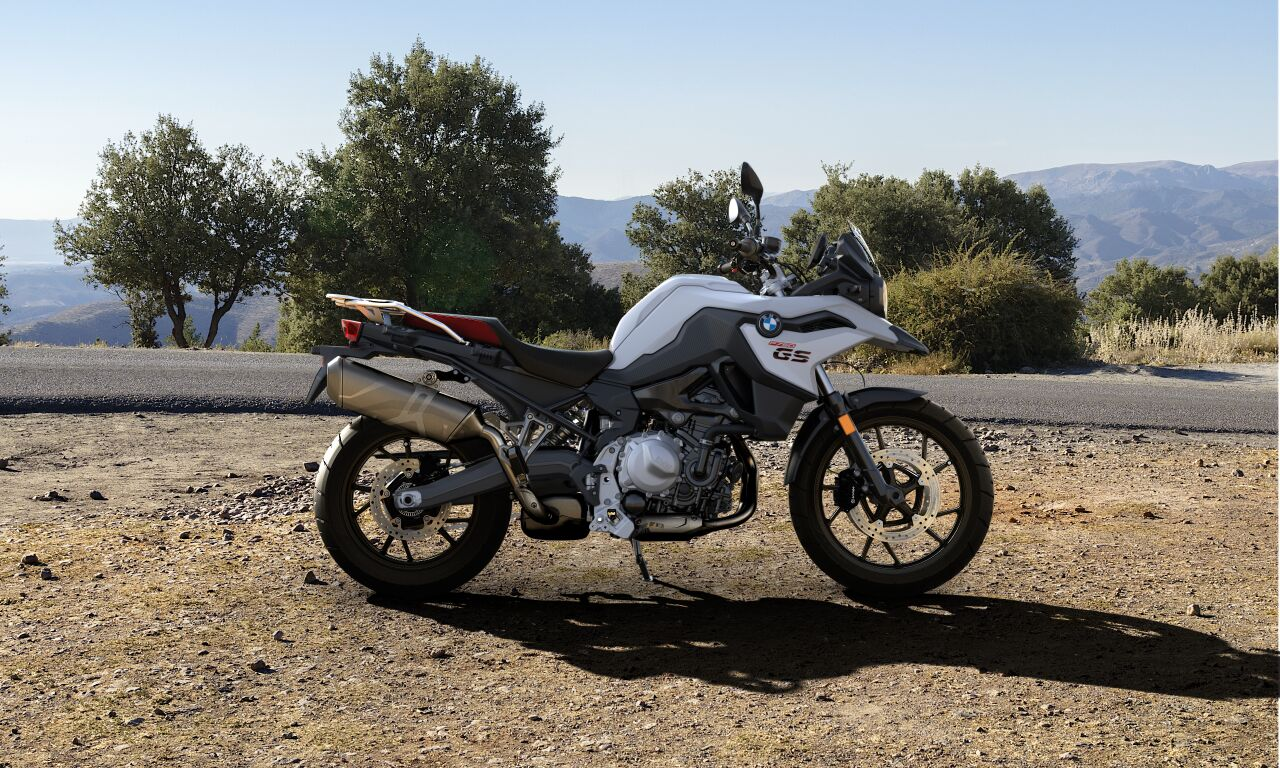 With the release of the new BMW Adventure motorcycle lineup, it's time to check out what's new. At your local BMW motorcycle dealer in San Diego, CA, you can see all of these bikes and more.
2021 BMW F 750 GS
If you desire an everyday adventure with a bike that gives you complete balance and intense capability, look no further than the 2021 BMW F 750 GS. Not only will you have lots of on-road comforts, but there's plenty of power to take you anywhere. You can also utilize the available equipment to create an off-road trip across any terrain. The 853 CC parallel twin-cylinder motor produces 77 horsepower, ensuring you have plenty of get-up-and-go when you need it the most. Test drive the 2021 BMW F 750 GS today.
2021 BMW F 850 GS
For more power, consider riding the 2021 BMW F 850 GS. It comes equipped with an 853 CC twin-cylinder engine that pumps out 90 horsepower. You can use it for your daily commute or head off-road down your favorite trail. Visit us today to see what the 2021 BMW F 850 GS has to offer.
2021 BMW F 850 GS Adventure
The F 850 GS can accomplish a lot, but don't overlook the added benefits of the 2021 BMW F 850 GS Adventure. With additional off-road equipment, you can head into remote locations with ease. It comes with the same engine as the previous model, but you can choose some exceptional accessories to alter the experience completely. We want you to see the 2021 BMW F 850 GS Adventure today.
Please don't put off visiting us at Southern California BMW Motorcycle Dealers. We have the latest BMW motorcycle promotions that not only save you money but also get you on the back of your favorite bike quickly. Schedule your test ride for a new experience.