Why buy a BMW Adventure motorcycle near Riverside, CA?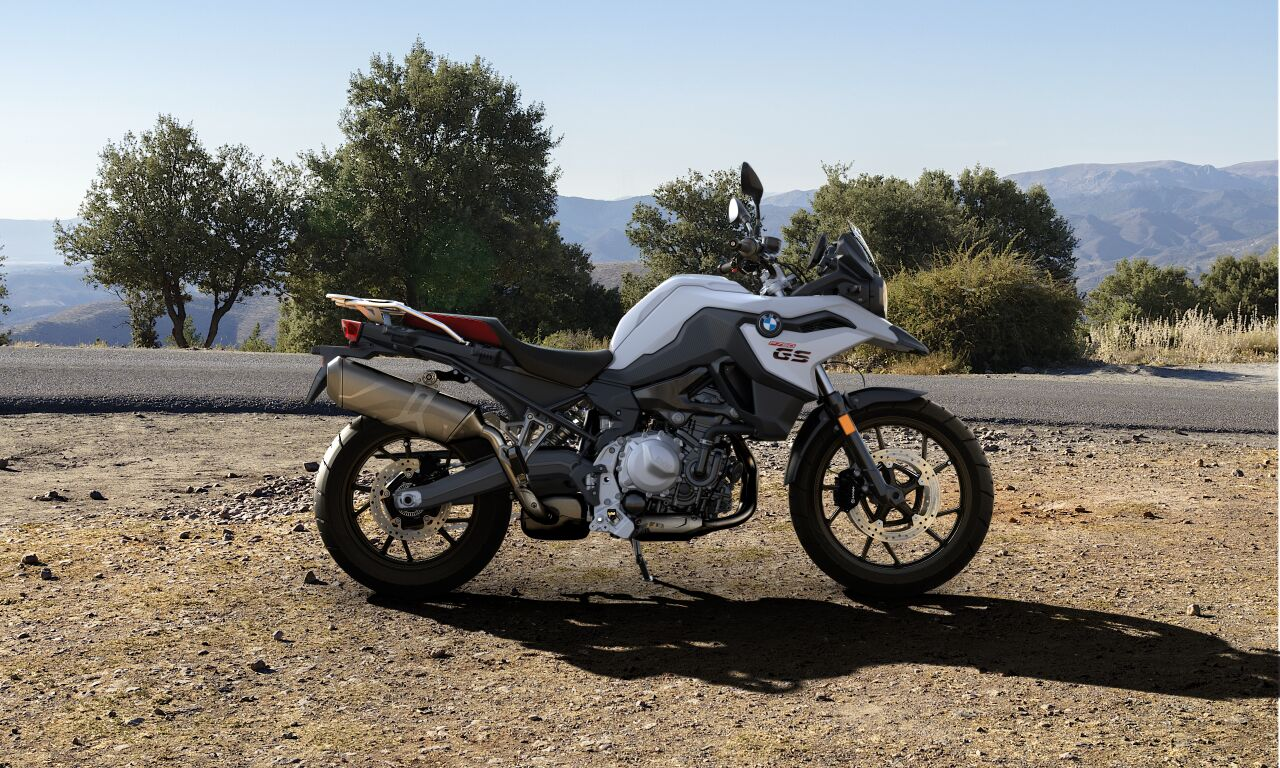 It is hard to deny that the motorcycle market showcases many options for motorcycle enthusiasts to choose from. Each motorcycle brand aims to outclass other competitors to gain the notice of consumers. Must-have characteristics most motorcycle riders look for are: longevity, all-day comfort, and ruggedness, and a top plus would be a motorcycle packed full of technology.
Let's take a look at three iconic BMW Motorrad GS models that place the motorcycle manufacturer in the enviable position of producing a distinctive motorcycle that stands apart in a class of its own. It seems the much-loved motorcycle brand has plenty of tricks up its sleeves. Come see why the 2021 BMW F 750 GS, F 850 GS, and the F 850 GS Adventure receive stellar reviews!
2021 BMW F 750 GS Masters Al Routes
The easy to ride BMW F 750 GS for sale continues to show an impressive performance in tackling any terrain. Not only is the model well-made and well-designed, it is perfectly balanced. Nimble and agile to be a go-everywhere type of motorcycle. It comes equipped with a two-cylinder in-line engine, ABS Pro, and Dynamic Traction Control (DTC). Additional notable plus points include LED indicators and various seat variations: including "extra-low" seat height.
2021 BMW F 850 GS – Fuel Your Thirst For Adventure
BMW Motorrad's new BMW F 850 GS motorcycle for sale has been specifically tuned for those with adventure in the blood. The model is an ideal ready-for-everything motorcycle that takes up the challenge no matter where you are headed. The arm-length list of positives includes a standard adjustable windscreen, ABS Pro and DTC, USB port, TFT display, and multi-controller, and extended seat variety.
Conquer The Globe In A 2021 BMW F 850 GS Adventure 
The BMW F 850 GS Adventure is every inch of the motorcycle for globetrotters. The adventure-ready model tackles every terrain with tenacious determination thanks to the potent 2-cylinder in-line engine and ABS Pro and DTC. Adventure enthusiasts will also love the touring windshield and LED indicators.
Are you looking for a top local BMW Motorcycle dealer near you? For the best new BMW Motorcycle Adventure lineup, make sure to visit Southern California BMW Motorcycle Dealers. We are your go-to local BMW Motorcycle dealer located near Riverside, CA.