Introducing the new BMW C 400 X and C 400 GT.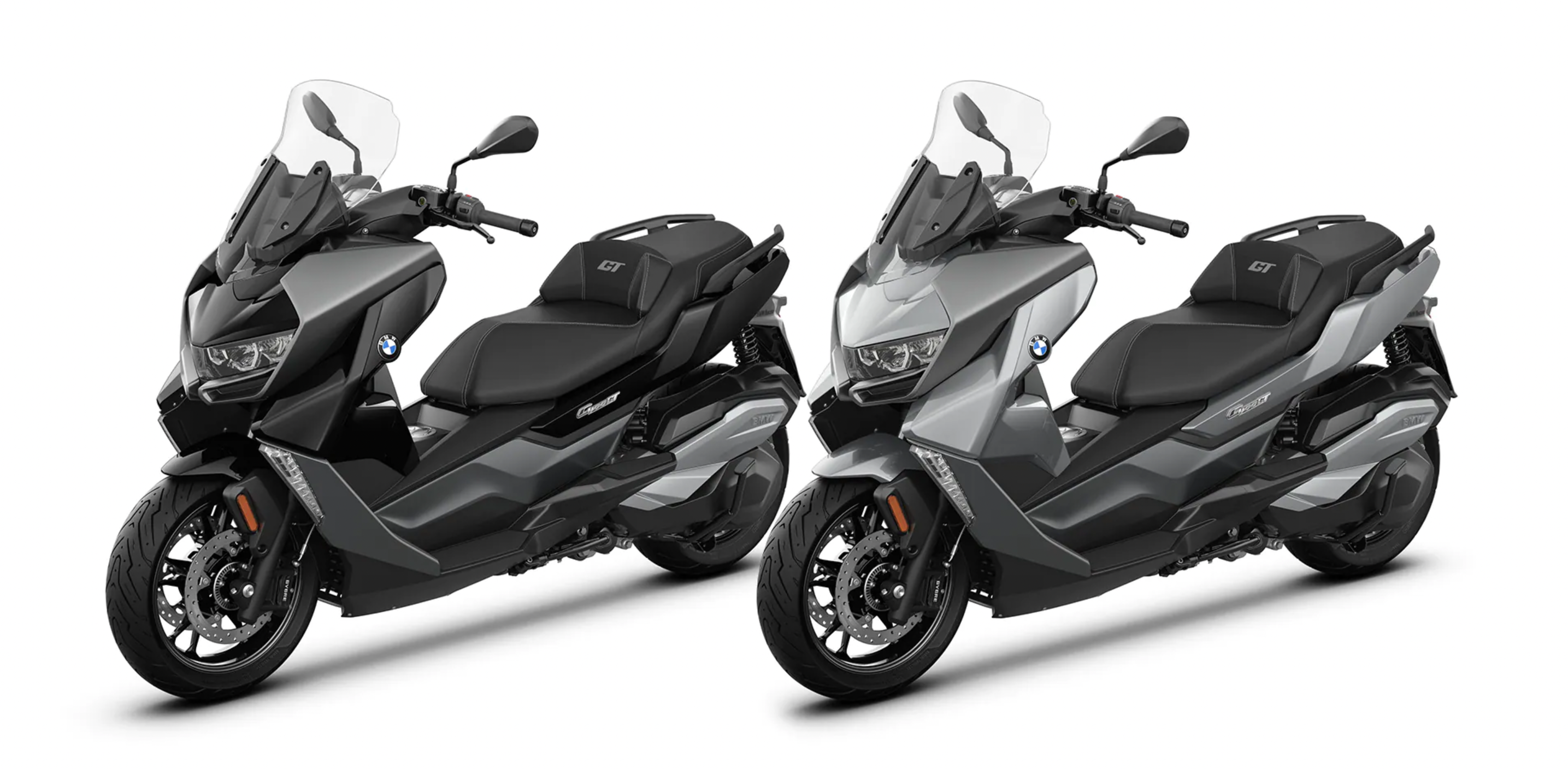 In 2018, BMW launched the BMW C 400 X and the 400 GT scooters. Both of them were beloved by motorcycle enthusiasts and have been highly sought after since then. Recently, BMW has announced that it's upgrading the existing C 400 X and C 400 GT to have newer options and colors. Some of the specs of the old editions, such as the single-cylinder engine, are retained. However, more specs, such as the electronic throttle gas, have been added to the 2021 BMW C 400 X and the 2021 BMW GT for sale at Southern California BMW Motorcycle Dealers.
The promotions on the 2021 BMW C 400 X and the 2021 BMW GT are currently ongoing. They specify that further optimizations have been made to the new editions of the scooters. For example, the matrix has been modified, and the catalytic converter has been coated. The cylinder head has been modified and the idle speed regulator located in the airbox removed.
They'll be made available to order from BMW motorcycle dealerships in the United States. If you are in Southern California, you can also get them from BMW motorcycle dealerships near Los Angeles, CA, San Diego, CA, and Riverside, CA.
Southern California BMW Motorcycle Dealers gives you the chance to pick from veteran BMW motorcycle dealers in San Francisco, CA and nearby cities. You can view the new and used motorcycle inventory of different dealers from our website.
If you need more information about the scooters, we have 2021 BMW C 400 X and 2021 BMW C 400 GT reviews on our website.
The prices are also competitive. You can get flexible lease rates that go along well with your budget through price comparison. Many of them will even help you maintain your motorcycle periodically.
With the numerous BMW motorcycle dealers you can access through our website, getting a motorcycle should be a walk in the park, and there's no time to start your motorcycle purchasing journey like now. So, let's get started.