Why Buy a BMW Roadster Motorcycle near San Diego, CA?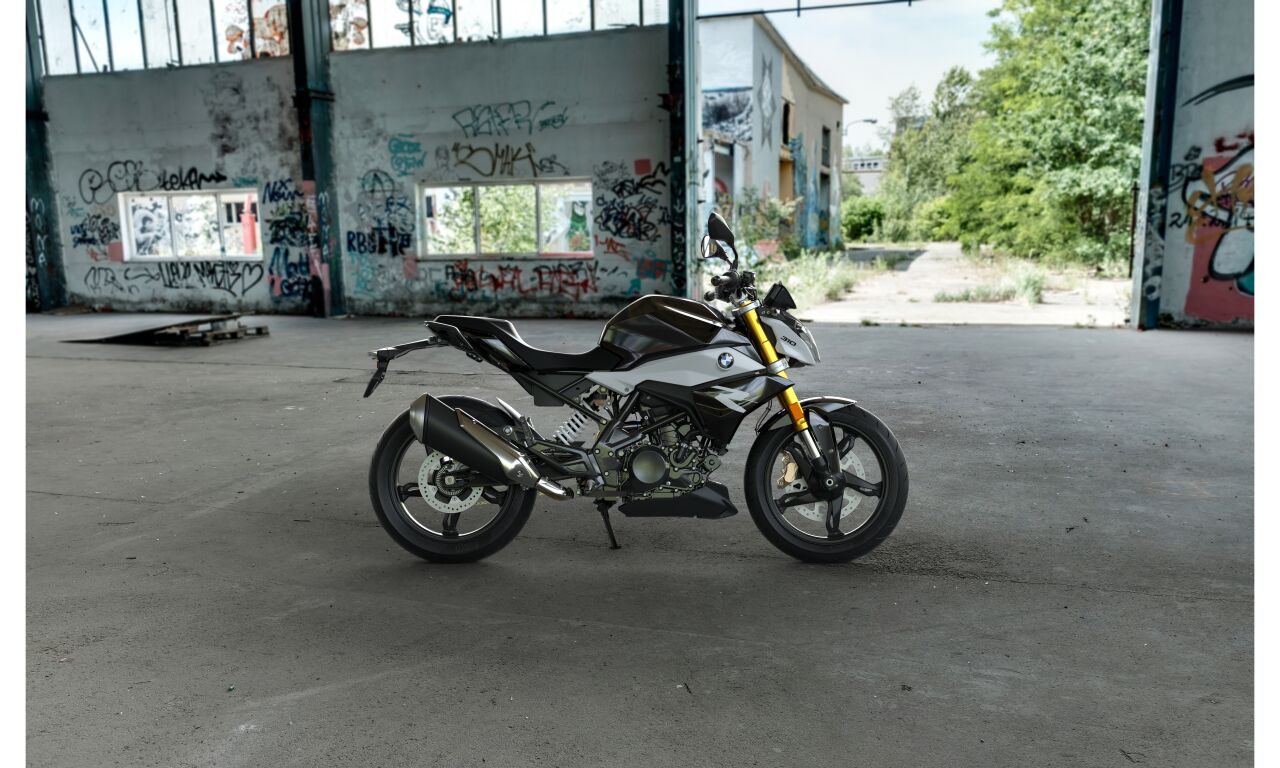 Every year, BMW Motorrad manufactures a series of exciting motorcycles that do well in the market. The BMW Roadster series falls within that category. The bikes are just absolutely fantastic, and we'll be discussing three of the bikes within that model. These are the 2021 BMW F 900 R, 2021 BMW G 310 R, and the 2021 BMW S 1000 R.
We also have a new and used motorcycle inventory where you can get the latest Roadster models and the past ones. We offer great deals to our customers but let's first discuss the Roadster bikes.
2021 BMW G 310 R
If there's something you can be sure of while riding the 2021 BMW G 310 R, it's that you're going to get a smooth ride. Motorcycles love the 2021 BMW G 310 R's engine. The bike comes with a 313 cc engine, which can produce 34 HP at 9,259 RPM. Since this bike is very lightweight, it fits perfectly well with everyday use.
To improve the quality of the ride, the rotation of the cylinder dramatically differs from that of conventional engines. The center of gravity is shifted towards the front wheel and what this means is that you get more control. The bike also has a sporty outlook which makes it a distinctive finish.
If you're looking for a place to get this bike, you can get the 2021 BMW G 310 R for sale from us at BMW Motorcycles of Riverside. Come to our dealer to ask about our 2021 BMW G 310 R promotions today.