BMW Motorrad introduced the M RR 50 Years M in Southern California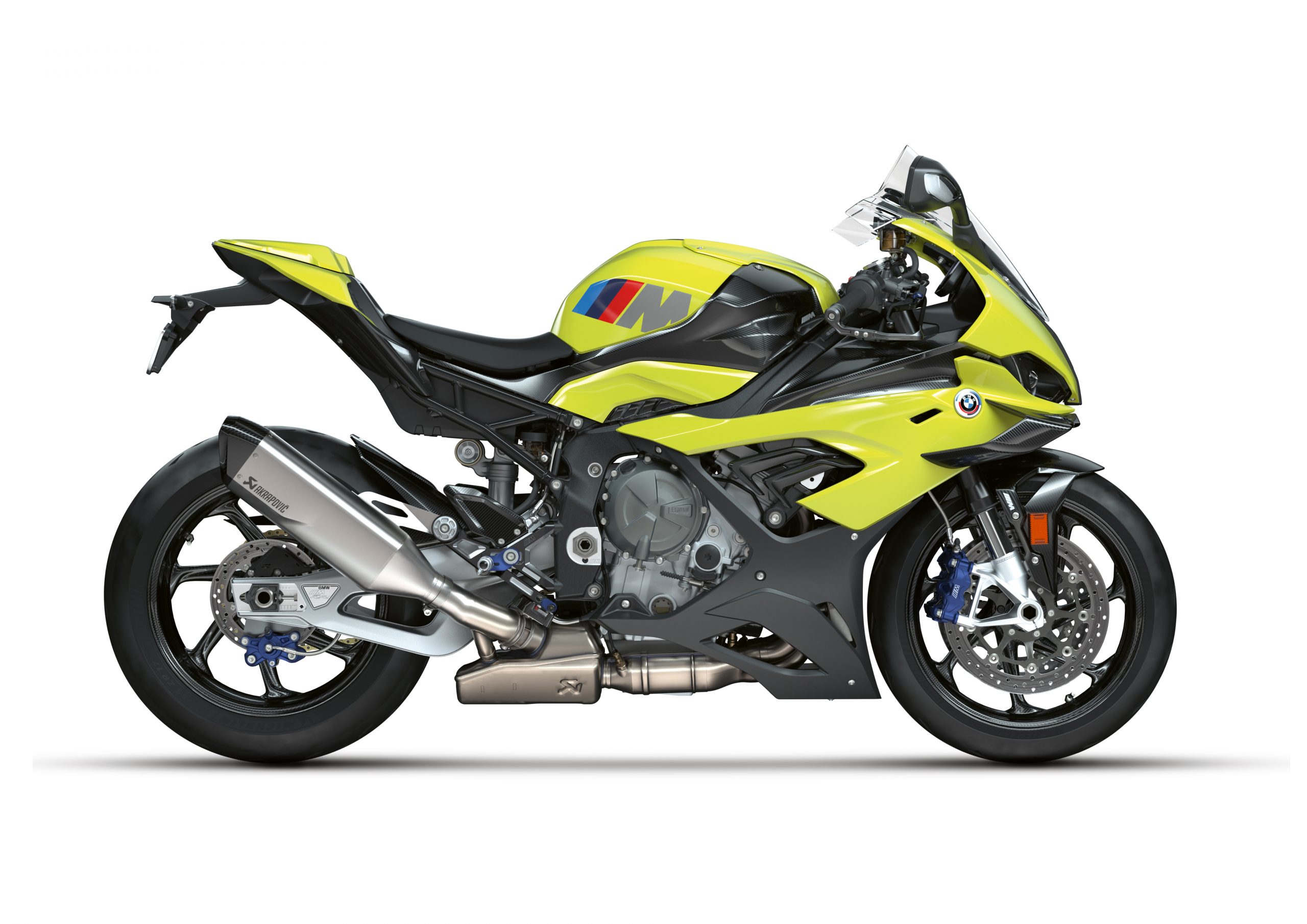 About 100 years ago, BMW Motorrad GmbH was established as a motorcycle manufacturing company. Since then, year after year, the company has perfected the art and craft of designing and making high-performance two-wheelers. Fifty years after it started producing motorcycles, BMW Motorrad took the market by storm when it established BMW Motorsport in 1972 to unite the activities of all BMW competition vehicles in one house. Since 1972, the goals and objectives of the company, irrespective of the name modification from BMW Motorsport to BMW M have remained the same. BMW M has a winning philosophy woven into its DNA through years of in-house tuning, performance parts, and track excellence.
To commemorate the 50th anniversary of BMW M GmbH, BMW Motorrad announced the BMW M 1000 RR as the anniversary model M RR 50 Years M. The new 2022 model M is available on order at the Southern California BMW Motorcycle Dealers until November 30th, 2022.
The 2022 BMW M 1000 RR
The new BMW M 1000 RR embodies the philosophy and DNA of the BMW Motorsport within it. Rendered in a Sao Paulo yellow finish and dotted with the historic 50 Years BMW M emblem, the new M 1000 RR comes fitted with the M Competition package. Other things to expect when it's delivered include a large M milled parts package and the exclusive M carbon package, both a lighter swingarm in silver anodized aluminum. Lastly, the unlock code for the M GPS lap trigger and the M Endurance chain, pillion package, and the pillion seat cover are part of the standard equipment.
In 2018, BMW started offering M special equipment and M Performance Parts on the successful introduction of the BMW M range strategy for motorcycles to provide ready support and better performance during use. Following that, M 1000 RR made its debut in 2020 based on the S 1000 RR model; now, two years later, the anniversary edition has been released.
Visit the Southern California BMW Motorcycle Dealers
Browse our new and used inventory at the Southern California BMW Motorcycle Dealers. Our wide range of dealers in and around California offers great value for every dollar spent. Visit one of our BMW Motorcycle dealerships today!