Why buy a BMW Heritage Motorcycle in Southern California?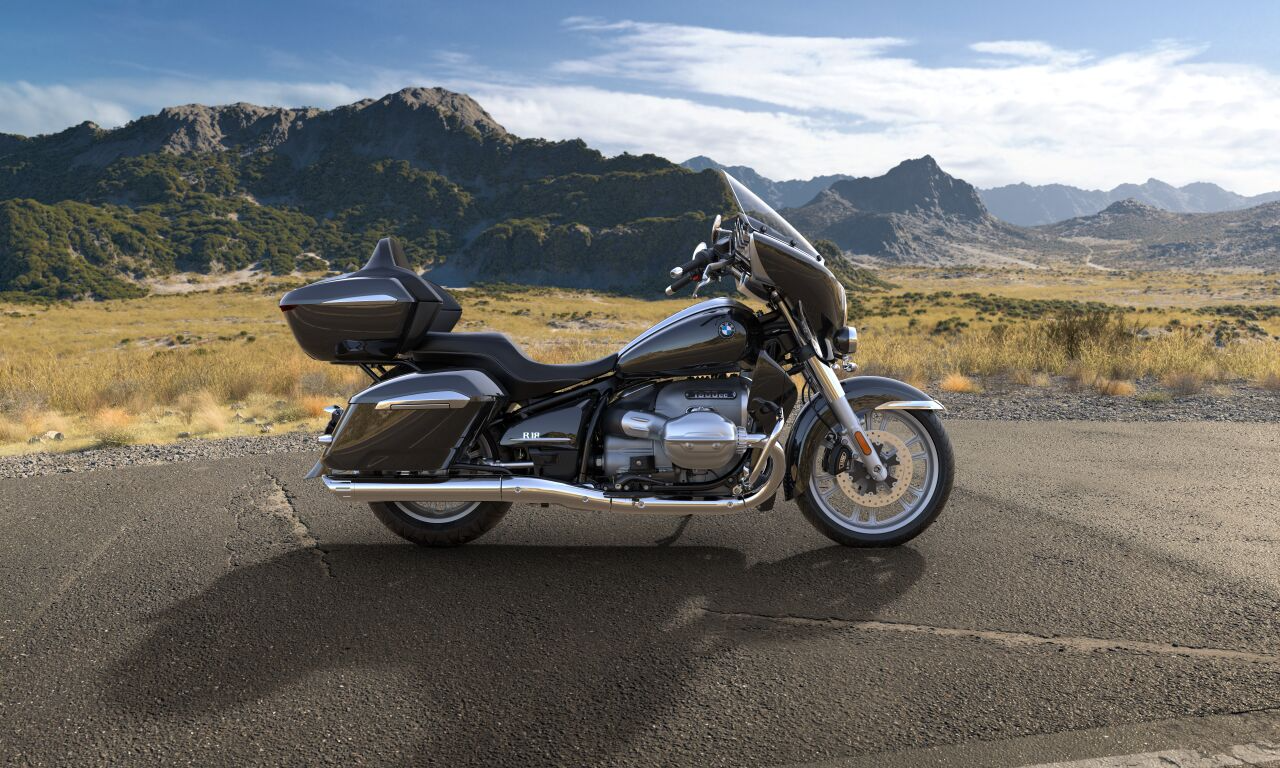 Are you looking for a reliable BMW motorcycle dealer in Southern California? You will find Southern California BMW Motorcycle Dealers where you can get all the used and new motorcycle models.
BMW motorcycles are known worldwide for their luxury. They offer high technology features, sleek designs, sporty handling, solid build quality, and comfortable ride ergonomics. A BMW motorcycle gives riders a unique riding experience and guarantees convenience, safety, and comfort, with superb and high-performance engines and exceptional on-road and off-road suspension. The brand's motorcycles are built with high standards and high-quality materials.
BMW Motorrad has manufactured various motorcycle models ranging from Sport to Roadsters to Touring to Adventure with modern tech features and comes with various state-of-the-art features such as cruise control, TFT color screen, and blind spot warning indicator, among many others. It has an individual configuration that permits you to adjust the motorcycle, handlebars, and seat to fit your body size and get the precise riding position and seat height.
All these standardized features known with BMW motorcycles require that you get your motorcycle from a reliable dealership. At any of our Southern California BMW Motorcycle Dealers, you can expect to get the best service.
Our inventories have a full stock of both used and new models. One of the models you can look out for is the R 18 family, which includes the BMW R 18, R 18 B, and R 18 Transcontinental, which offers luxurious and modern motorcycling technology with high standard control systems which enhance safety and security.
Contact any of our dealership locations in Southern California; we have various selections of BMW motorcycles, regardless of the model you want to get. Please make us your first stop, and let us serve you with our best services.
Why the Southern California BMW Motorcycle Dealers are your best option
The Southern California BMW Motorcycle Dealers have locations all across Southern California, and there are many benefits our customers enjoy, which include.
Outstanding customer service
Our customer service is committed to ensuring the highest satisfaction for all our customers. At all our dealership locations, our commitment starts and ends with the interest of you, our customers, as a priority.
We also do offer financing services through our various BMW program pages.
New and used inventory
Irrespective of the BMW model you are looking for in Southern California, our dealership locations boast a varied selection of BMW motorcycles, including both used and new models. We are the place to go to for the R 18, the R 18 Transcontinental, and the R 18 B. Contact us today, let us know your budget, and we will provide you with a range of options that suit your needs.
Free test ride
You can stop at any of our dealership locations across Southern California to test ride any BMW motorcycle model of your choice today. We have a fantastic lineup waiting for you.
We look forward to seeing you. Please make us your first stop; you won't need to visit any other dealerships.