Why buy a BMW M 1000 RR in Southern California?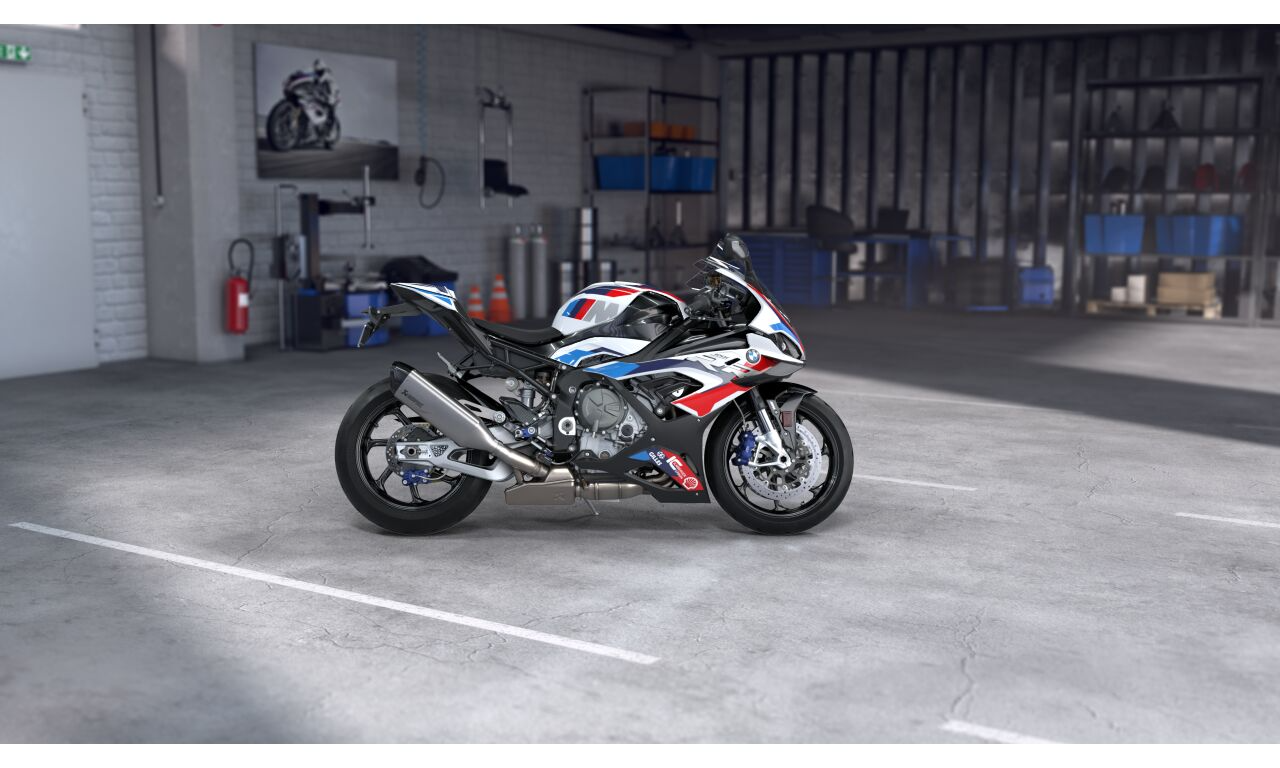 Are you searching for a professional and reliable BMW Motorcycle dealer in Southern California? Search no further; we've got you covered. You can visit the Southern California BMW Motorcycle Dealers.
The BMW M 1000 RR is the ultimate motorcycle as it is powerful, solid, fast, and light. The BMW Motorcycle brand is widely known for its outstanding products and the uniqueness of their class and luxury. BMW Motorrad's efforts in manufacturing motorcycles thrill customers because of their superb style and creativity. Moreso, the brand is proud to ensure safety, convenience, and comfort for riders, which is why most of its motorcycles, including the BMW M 1000 RR, are built with high-quality materials.
The BMW Motorrad engineers wanted to make the wheels lighter, the engine less heavy, and the frame lighter. The motorcycle engine has enhanced torque curves and top performance.
The aesthetic design and performance of the BMW M 1000 RR are unrivaled and unmatched; the reduced motorcycle weight enhances how the motorcycle turns. The model has aerodynamic downforce sustained by a high windscreen and the M winglets.
Since the introduction of the BMW Motorcycles, the brand keeps introducing more top-notch motorcycles to the market with high-tech features, sport handling, solid build quality, and various security and safety features that give the necessary peace of mind every rider needs as they trail any kind of terrain. There are several M 1000 RR motorcycles at our dealership. Drop by, and let's take you through more detailed features of the M 1000 RR.
Look for the BMW M 1000 RR at the Southern California BMW Motorcycle Dealers.
Are you looking for a dealership where you can get a BMW M 1000 RR for sale in Southern California? You should come visit one of the Southern California BMW Motorcycle Dealers.
We offer high-quality service to all our customers in all of our dealership locations, and we boast a team of professionals who handle our customer service relations as they would guide you patiently through everything you need.
Our staff can help you find a fantastic finance deal to help make the M 1000 RR a part of your budget. We also have great BMW Motorcycle service centers that can ensure your M 1000 RR will last for years to come.
Our inventory has new and used motorcycles that are all up for sale. Are you ready to try out a BMW M 1000 RR? Contact us today, and let's help you find the M 1000 RR that suits you.