Here is what you really need to know about the new BMW M 1000 RR and M 1000 RR Competition coming to Southern California.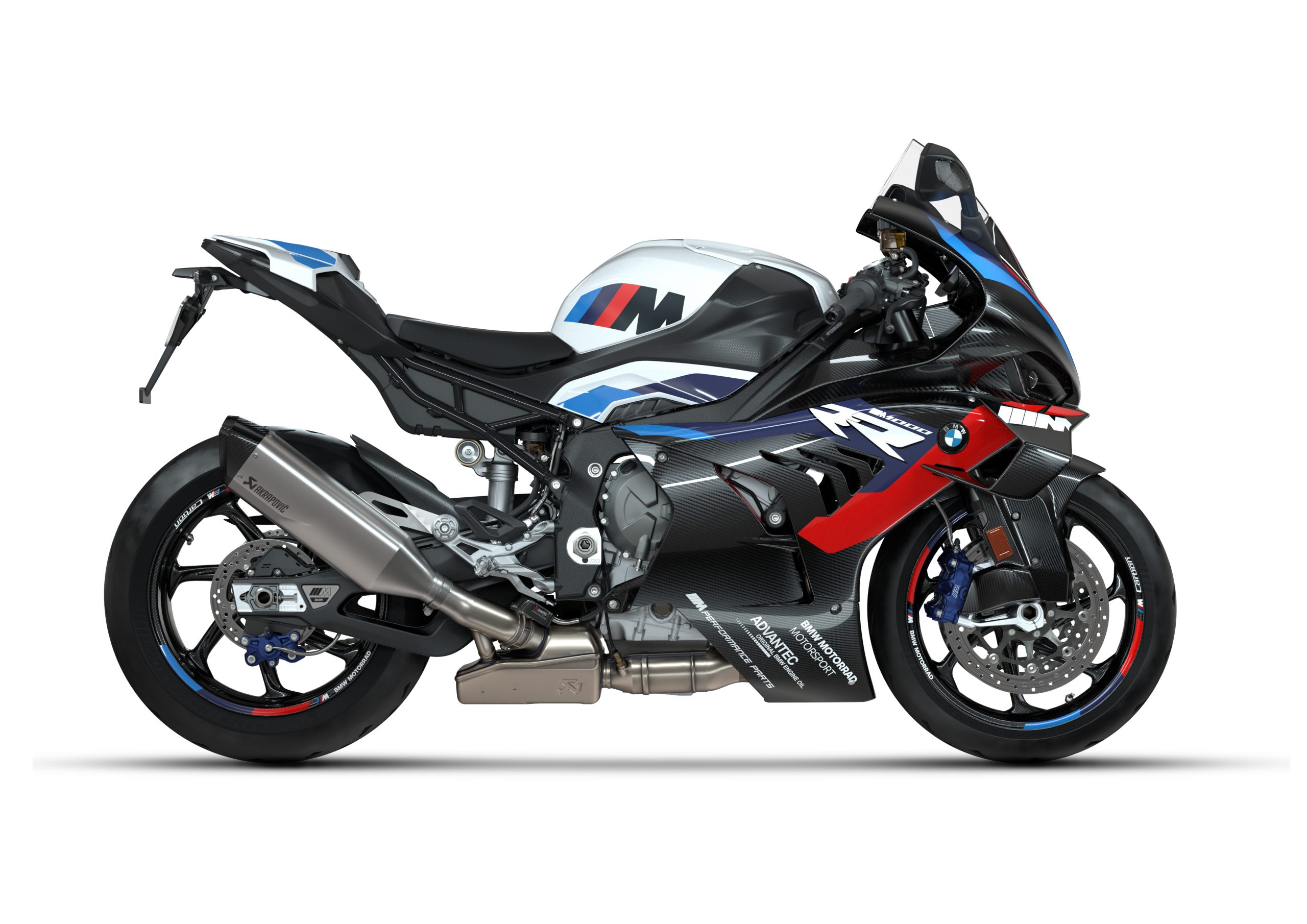 Have you wondered why the new BMW M 1000 RR is famous among motorcycle enthusiasts? Well, the reason is not ambiguous or mysterious; it is simply because of the outstanding features of the new BMW M 1000 RR.
It was designed for racing competitions; however, its introduction into the market has set the benchmark for motorcycles designed for the same purpose. BMW Motorrad, as a brand, has a reputation for luxury, class, reliability, and standardized tech- features that come with all its products. The new BMW M 1000 RR did not come short in any of the brand's figures and trademarks, and it has set a new milestone in the entire industry.
Undoubtedly, the aerodynamic development that came with the BMW M 1000 RR is proof of the brand's technical finesse and unrelenting passion that has distinguished its several products with outstanding engineering masterpieces.
The new BMW M 1000 RR has a water-cooled inline four-cylinder engine designed specifically for racing; the engine produces a maximum output of 212 hp at 14,500 rpm. It has a framework hinged on the aluminum frame as its centerpiece, assisted by a central suspension strut with Full Floater Pro kinematics and a fork placed upside-down. The BMW M 1000 RR has two versions; the M RR basic variant with the basic paint finish of light white non-metallic and the M RR M Competition with the basic paint finish of Blackstorm metallic.
The overall enhanced capability and efficiency are a result of the massive improvement in the aerodynamic area. A significant feature to maintain sight of is the increased speed level due to the new fairing, new M Aero wheel covers, new M Winglets, and the new front wheel cover, which has integrated M Brake Ducts. The new BMW M 1000 RR also features an ergonomic M endurance seat, electronic cruise control, a Lightweight M battery, launch control, a rear USB charging socket, a short number plate holder, and a modified wiring harness with an LWS connector.
The list of features goes on and on, and we can't exhaust the list here. However, you can stop by our dealership locations in Southern California.
Visit the Southern California BMW Motorcycle Dealers today.
Getting your BMW M 1000 RR at a reliable BMW Motorcycle dealer is eminent. Here at the Southern California BMW Motorcycle Dealers, we have reliable dealerships you can trust you get any of your BMW Motorcycles, including the new BMW M 1000 RR.
Our dealership is situated in Southern California. We offer fantastic service to all our customers, thanks to our team of professionals and experts who can help you from the initial step to the final stage.
Regardless of the BMW Motorcycle you are looking for, contact us; we have an entire new and used inventory. Let's improve your riding experience by getting a BMW Motorcycle from us.