What are the most exciting features of the new BMW R 1250 RS?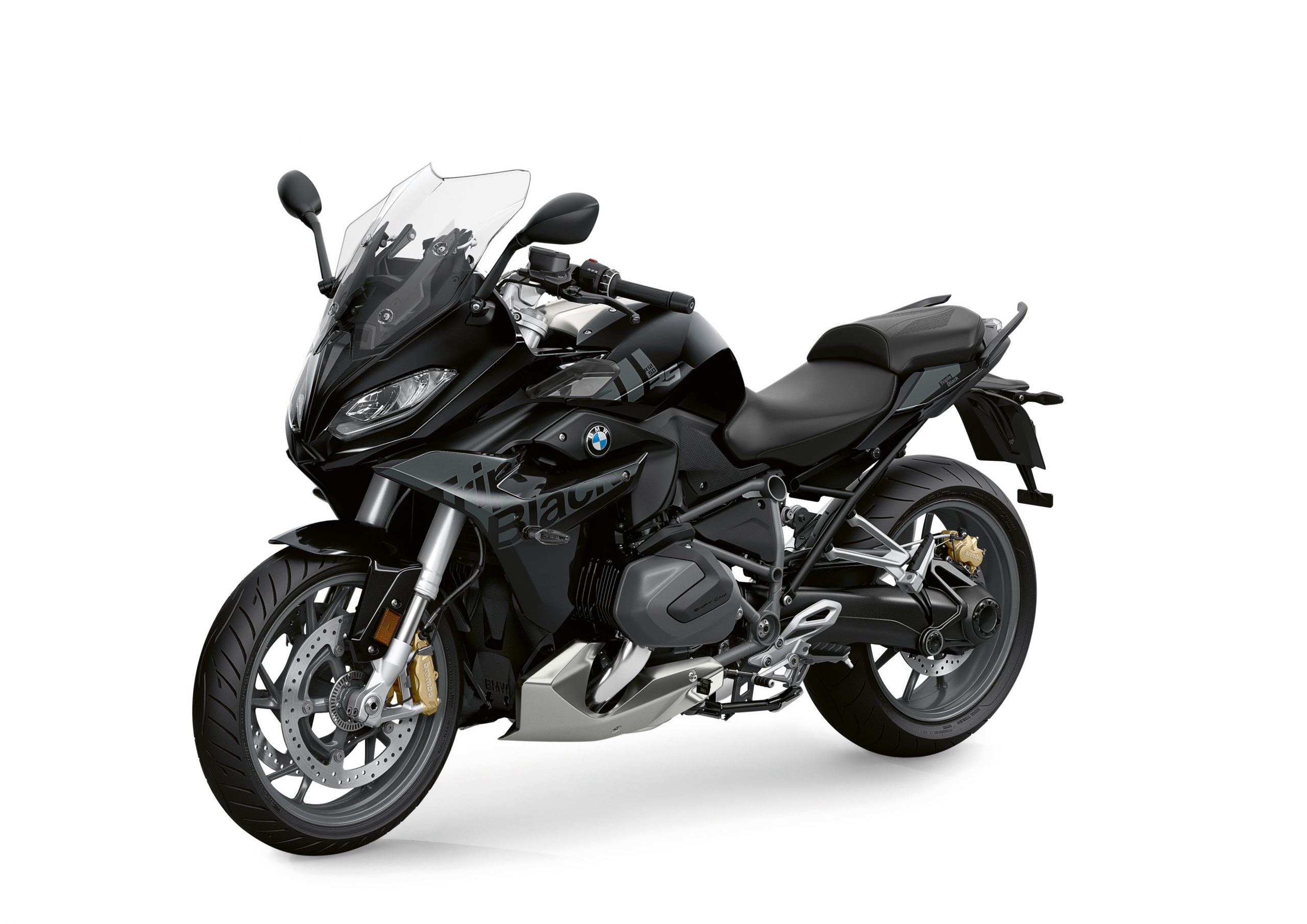 The BMW R 1250 RS has always been a master of sporty riding. BMW Motorrad has equipped the new R 1250 RS with some fantastic features and optional accessories to bring more dynamism to this new motorcycle.
The new BMW R 1250 RS still comes with the highly effective two-cylinder boxer engine with an engine capacity of 1,254 cubic centimeters and generates up to 100 kW (136 hp). The BMW R 1250 RS also features BMW Integral ABS Pro as standard. It gets better; the new BMW R 1250 RS now offers two different sockets. The former 12-volt onboard power socket plus an additional USB-A port with a 5-volt power supply and fast charging.
Does it offer comfortable seats? Two individual seats are offered on the R 1250 RS; all this is to ensure customers are comfortable when the temperature drops. The handlebar ergonomics of the BMW R 1250 RS have also been modified to ensure customers can achieve and enjoy an even more relaxed seating position.
The BMW R 1250 RS has a boxer engine with BMW ShiftCam technology to offer variable valve timing and valve stroke on the intake side. Dynamic Traction Control (DTC) and Dynamic Brake Control (DBC) are standard. New LED turn indicators and daytime running lights are also standard. You can check out all these features for yourself at the Southern California BMW Motorcycle Dealers.
Come visit the Southern California BMW Motorcycle Dealers
At the Southern California BMW Motorcycle Dealers, we're committed to all customers and even potential clients. You and your motorcycle are our number one priority. Our vast inventory includes various BMW Sport Motorcycles and many other motorcycles. You can choose your pick from the lot.
You don't have to worry about the cost of BMW Motorcycle service. Apart from the fact that we have highly trained technicians, we also provide affordable services. With convenient locations throughout Southern California, we know you will find the perfect motorcycle and all the ideal services necessary to make the purchasing process smooth. Our dealership also offers incredible promotions that can make any of our motorcycles a part of your budget. We are more than confident that any of our Southern California dealers is the right place for you to check out. Visit any of our dealerships today to learn more about the upcoming BMW R 1250 RS.